Wal-Mart to use wind energy
by Brian Fisher Johnson Thursday, January 5, 2012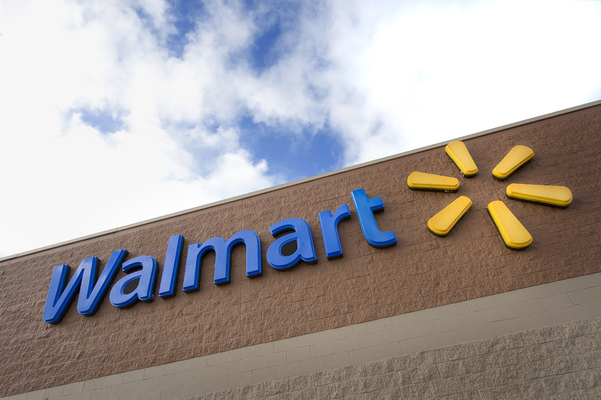 Wal-Mart's reputation for cheap prices precedes it, but recently the retailer showed its greener side when it announced plans to supply 15 percent of its total energy load with wind power.
The energy will come from Texas wind farms constructed by Duke Energy, which will go online this spring, a Wal-Mart press release said.
That avoids releasing more than 139,000 metric tons of carbon dioxide emissions per year — the equivalent of taking about 25,000 cars off the road, Wal-Mart said.
The move could push Wal-Mart up to 15th on the Environmental Protection Agency rankings of green-powered companies, the retailer says. According to The Washington Post, Wal-Mart doesn't make the rankings at all, currently.
Wal-Mart says the move is part of a larger plan to power the entire company with renewable energy, although Wal-Mart told EARTH that it hasn't put a timeline on that goal yet.
But the company does say that the new wind power contract won't cost the company more than traditional sources of energy. Kim Saylors-Laster, vice president of energy for Wal-Mart, told The Washington Post that the company is focused on doing things that are good for the planet — but that they also have to be good for profits.
Wal-Mart's energy plans come on the heels of a positive earnings report by the company. The report shows that Wal-Mart's Supercenter and discount stores represented more than half of all retail growth in the United States in the third quarter.