UNESCO adopts Global Geoparks Program
by Terri Cook Friday, January 15, 2016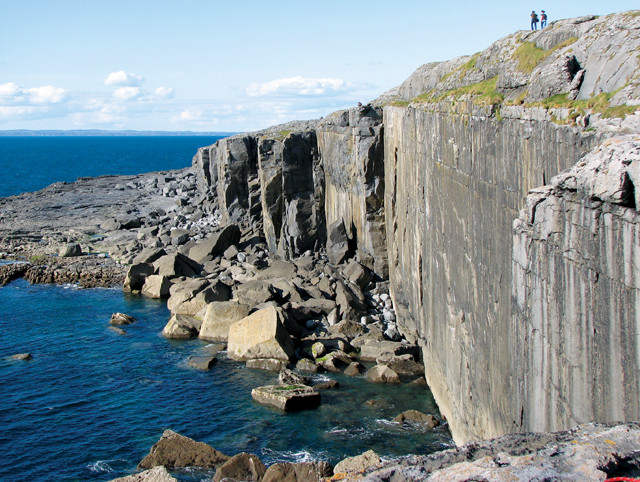 On Tuesday, Nov. 17, 2015, the 195 member states of UNESCO formally adopted the Global Geoparks Network, designating the inscribed parks as UNESCO sites during the organization's 38th General Conference in Paris.
Global Geoparks are areas that conserve geological features of international significance and capitalize upon those features to attract visitors. The new UNESCO Global Geoparks designation recognizes "the importance of managing outstanding geological sites and landscapes in a holistic manner," according to a press release from the organization.
Although UNESCO facilitated efforts during the late 1990s to create a global network of geoparks, in 2001 the executive board chose to support a voluntary ad hoc member-based geopark effort over a formal program. The Nov. 17 decision upgrades this informal approach to an official program comparable to the World Heritage and Biosphere Reserve programs. Collectively, this trio represents the most significant international framework to promote sustainable development of the world's outstanding geological, biological and cultural sites.
Biosphere reserves and global geoparks are first established by individual countries, then later recognized by UNESCO. The host nation and, if applicable, private landholders retain complete control over the land, although each park must be protected by national land policies and comprehensively managed in order to retain its Global Geopark label.
After adding nine new sites in September 2015, the Global Geopark Network now includes 120 sites in 33 countries, including Canada, which hosts both the Tumbler Ridge and Stonehammer global geoparks. The United States is not currently represented in the network.