Try and try again: GeoCorps application tips
by Sara E. Pratt Monday, December 8, 2014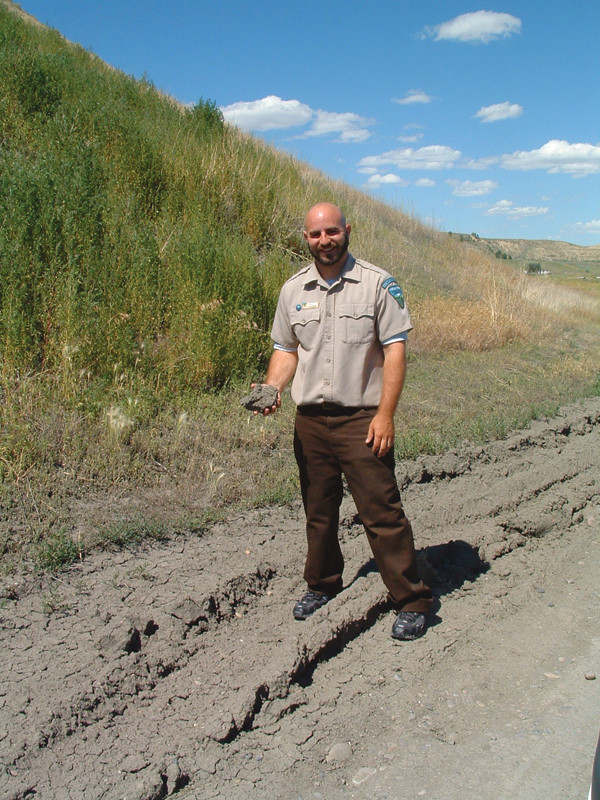 The competition for GeoCorps America positions has been getting stiffer each year as the number of applicants increases. Last year, the program received more than 1,400 applications for 136 summer positions.
GeoCorps applicants select their top three choices of positions for which they would like to be considered. The result is that some of the more coveted locations — like Mount Rainier in Washington state and Denali National Park in Alaska — are very competitive, receiving more than 75 applications each. GSA screens the applications for eligibility and then passes them on to site supervisors who interview candidates and make the final selection.
Here are some tips from GeoCorps America program coordinator Matt Dawson on how to improve the chances of being selected.
Be persistent: "You may not necessarily get selected for any position the first time, but if you are persistent, it will be noticed. I personally had to apply three times before I was accepted."
Be thorough: "Be thorough, and not at all humble. Provide as much detail as possible in your application. Even if you haven't gone to field camp, still tell us about your field skills — mapping, canoeing or kayaking, rock climbing, backcountry camping. These are skills that are very valuable in some of these positions."
Be well rounded: "Grades are a factor, but they are not the most critical factor. A good set of skills and good recommendations can get you pretty far."
Stretch yourself: "Consider projects and locations that might be a little outside your comfort zone. Think about the smaller parks and areas that might not receive as much attention."
Prepare: "Interview preparation is very important. Do not wing it. Practice."