Russian earthquake ruptures superfast and deep
by Allison Mills Monday, October 6, 2014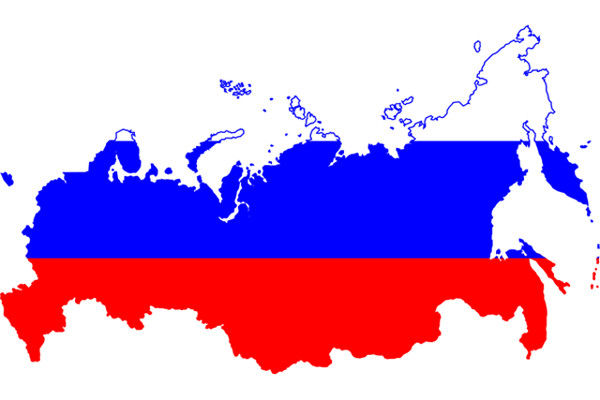 A "superfast" magnitude-6.7 earthquake was detected off the coast of Kamchatka, Russia, in May. The earthquake, called a "supershear" quake, is one of a handful of superfast earthquakes noted by researchers over the years, but this is the first identified at such great depth.
Zhongwen Zhan, a postdoctoral researcher at Scripps Institution of Oceanography, and colleagues first detected anomalous seismic readings following the May earthquake and aftershock; one reading in the Russian Sea of Okhotsk revealed the quake's depth at about 650 kilometers below the surface, but readings from across the planet also indicated a strangely fast quake. "For a 6.7 earthquake you would expect a duration of seven to eight seconds, but this one lasted just two seconds," said co-author Peter Shearer, a geophysicist at Scripps, in a statement. The rupture velocity was about 8 kilometers per second, which is almost 50 percent faster than expected for shear wave velocities at that depth, the researchers reported in Science.
The event is considered rare, but Zhan and fellow researchers say it will shed light on how deep earthquakes might impact shallower fault zones. A comparable quake at the surface, though not a supershear event, was the 1994 Northridge quake in California. Damage from that earthquake totaled about $40 billion. "If a shallow earthquake such as Northridge goes supershear, it could cause even more shaking and possibly more damage," Zhan said.