By the numbers: Women in space
by Megan Sever Thursday, May 15, 2014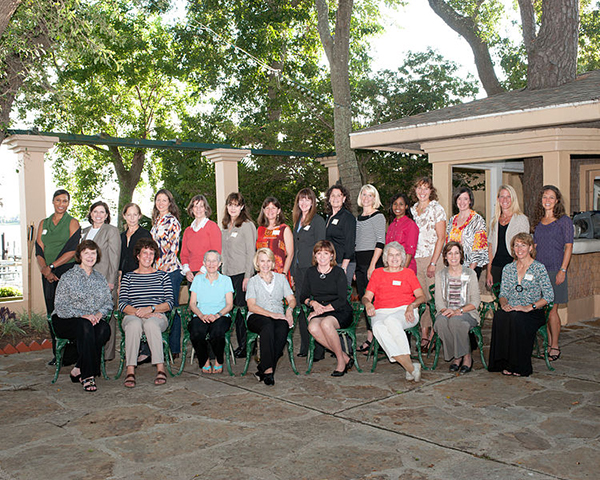 The first two women in space — Valentina Tereshkova and Svetlana Savitskaya — were from the Soviet Union. Since their pioneering space flights, 58 other women have also flown in space:
43 Americans, including Sally Ride, who was the first American woman in space.
Six cosmonauts, including the first two women.
Two taikonauts (Chinese astronauts).
Two Canadian women.
Two Japanese women.
One South Korean, one Iranian, one Indian, one French and one British woman.
Other notable firsts:
Russian Svetlana Savitskaya was not only the second female in space (1982) but also the first woman to perform a spacewalk (1984).
American Eileen Collins was the first female space shuttle commander (1999).
American Susan Helms was the first female crew member of the International Space Station (2001).
The first Iranian woman in space — Iranian-American entrepreneur Anousheh Ansari — was also the first female space tourist (2006).
American Peggy Whitson was the first female commander of the International Space Station (2008).