Nonnative plants not a problem in Britain
by Mary Caperton Morton Thursday, July 16, 2015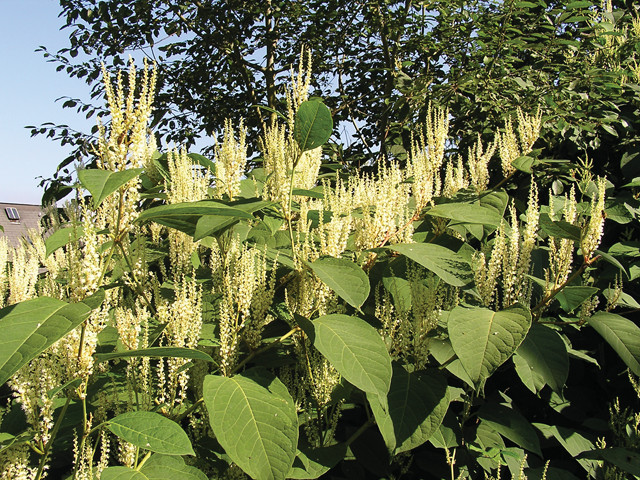 In many places in the world, nonnative plants are epidemic, outcompeting local flora for space and resources and sometimes leading to extinctions of native plants. But a new study finds that, in Britain at least, foreign plants don't seem to be negatively impacting the natives after all.
Chris Thomas and co-author Georgina Palmer, both from the University of York in England, drew upon British Countryside Survey data to compare plant diversity records from 1990 and 2007. They found that, over that period, diversity of both native and nonnative plants was generally steady and that impacts on native plants by nonnatives appeared to be limited to localized areas.
The findings seem to contradict work by Great Britain's Non-Native Species Secretariat, which coordinates efforts to combat the spread of invasive species across the U.K. One previous study, conducted in 2010 for the U.K.'s Department for Environment, Food and Rural Affairs, concluded that invasive nonnative species, such as Japanese knotweed, cost the British economy an estimated 1.7 billion pounds each year.
"The negative effects of nonnative plants on British biodiversity have been exaggerated, and may also have been exaggerated in other parts of the world," Thomas and Palmer wrote in Proceedings of the National Academy of Sciences.