Mineral Resource of the Month: Zinc
by USGS Mineral Commodities Team Thursday, January 11, 2018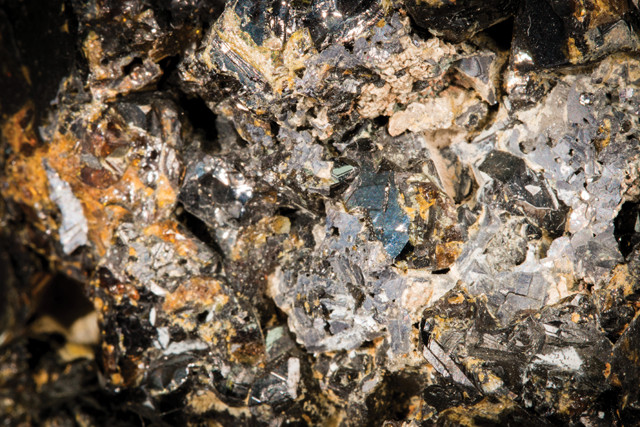 by Christine Thomas, USGS mineral commodity specialist
PRODUCTION
GEOLOGIC OCCURENCE
"Zinc is a ubiquitous element occurring in many rocks in Earth's crust and as a trace constituent in the oceans and the atmosphere. Zinc is commonly found in mineral deposits along with other base metals, such as copper and lead, and is produced mainly from three types of deposits: sedimentary exhalative, Mississippi Valley type, and volcanogenic massive sulfide. Sphalerite, a zinc sulfide mineral, is the primary ore mineral for zinc and has been the source for most of the world's production.
---
U.S. AND WORLD MINE PRODUCTION OF ZINC
---
WORLD MINE PRODUCTION OF ZINC, BY COUNTRY, IN 2015

CONSUMPTION
U.S. APPARENT CONSUMPTION OF REFINED ZINC

---
U.S. IMPORT SOURCES FOR REFINED ZINC

---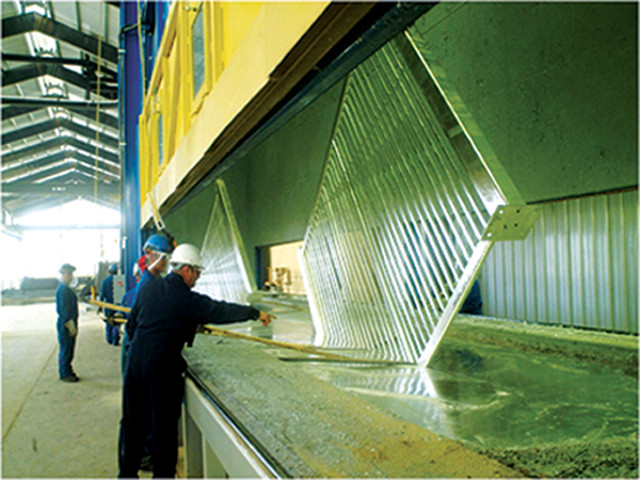 COMMERCIAL USAGE
Zinc is the fourth-most widely consumed metal in the world, behind iron, copper and aluminum. About three-fourths of zinc consumed is used as metal, mainly as coatings to protect iron and steel from corrosion (galvanized metal), as an alloying component in brass and bronze, as zinc-based die casting alloys for countless decorative and mechanical products, and as rolled zinc for architectural applications. The remaining one-fourth is consumed as zinc compounds mainly by the rubber, chemical, paint and agricultural industries.
FUN FACTS
The United States penny isn't actually copper. Since 1982, the penny has been a copper-plated zinc sheet with a composition of 97.5 percent zinc and 2.5 percent copper.
Zinc is a necessary element for proper growth and development of humans, animals and plants; it is the second-most common trace metal, after iron, found in the human body.
Visit minerals.usgs.gov/minerals for more information
design by K. Cantner and N. Schmidgall, AGI