Mineral Resource of the Month: Titanium
by USGS Mineral Commodities Team Friday, January 12, 2018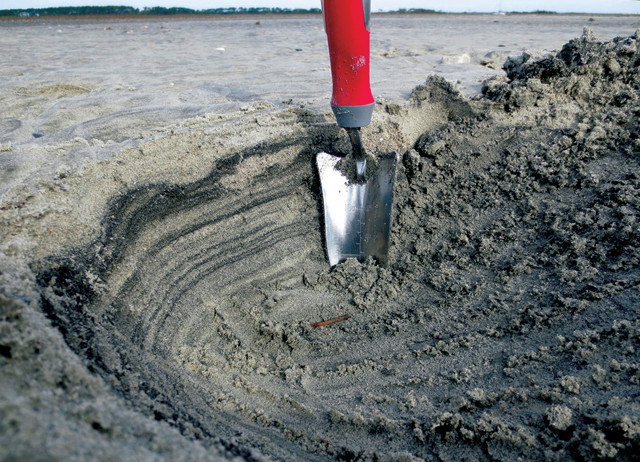 by George M. Bedinger, USGS mineral commodity specialist
PRODUCTION
GEOLOGIC OCCURENCE
Titanium is the ninth-most abundant element in Earth's crust and is found in nearly all rocks and sediments, although it is not found as a pure metal in nature. It has a strong affinity for oxygen, typically forming oxide minerals — the most important being ilmenite and rutile. Processing of ilmenite and rutile in shoreline (beach) and fluvial (river and stream) heavy mineral sand deposits — found along many continental margins — provides most of the world's titanium supply. Most of the remaining supply comes from two large hard rock deposits that contain ilmenite.
---
WORLD PRODUCTION, TITANIUM MINERAL CONCENTRATES

---
WORLD PRODUCTION

CONSUMPTION
U.S. CONSUMPTION, TiO2 PIGMENTS AND METAL

---
U.S. IMPORTS

---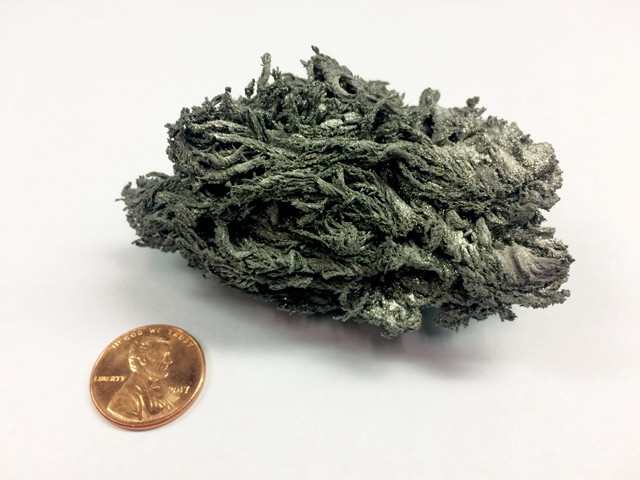 COMMERCIAL USAGE
About 90 percent of the world's annual production of titanium minerals is refined into titanium pigments; 5 percent is made into metal; and the remainder is used in the chemical and welding industries.
Owing to their high refractive index, titanium dioxide pigments impart whiteness, opacity and brightness to paints, paper, rubber and plastics. Titanium metal's high strength-to-weight ratio and resistance to corrosion make it valuable in aerospace, consumer, industrial and medical applications.
FUN FACTS
Star sapphires and rubies owe their asterism (starlike rays of light observed when some minerals are viewed from certain directions) to inclusions of rutile within their crystalline structure.
Titanium's resistance to corrosion results from a thin protective oxide layer that the metal forms instantly upon contact with oxygen. The naturally formed layer imparts a metallic gray color, but heat or electrochemical treatments can influence the thickness of the oxide layer, resulting in different colors.
Visit minerals.usgs.gov/minerals for more information
design by K. Cantner and N. Schmidgall, AGI