Mineral Resource of the Month: Titanium
by U.S. Geological Survey Thursday, June 14, 2018
Joseph Gambogi, a mineral commodity specialist for the U.S. Geological Survey, compiled the following information about titanium, a metal whose properties have earned it the moniker "the wonder metal."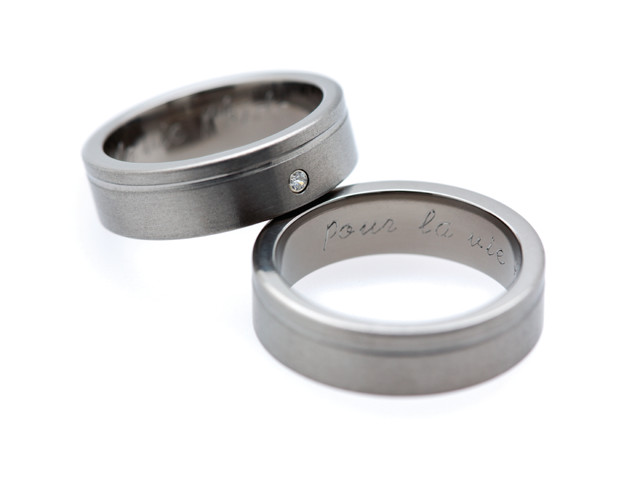 Titanium is hip — at least when it comes to airplanes and jewelry. Known for its high strength-to-weight ratio and its resistance to corrosion, titanium and its alloys can also be found in everything from knee replacements to eyeglass frames to baseball bats to fighter planes.
Titanium is the ninth-most abundant element in Earth's crust and fourth-most abundant structural metal after aluminum, iron and magnesium. However, the extent of titanium's use as a metal is limited by its price. It is mostly used in titanium alloys or in titanium dioxide (a white pigment).
Titanium metal, titanium dioxide and other titanium-based compounds are produced from the minerals ilmenite, leucoxene (altered ilmenite) and rutile. Titanium minerals are most often extracted from heavy mineral sands using dredging or dry mining techniques. Although mineral production is dominated by a handful of countries, titanium deposits are found all over the world. The United States has two active mining operations — one in Florida and one in Virginia.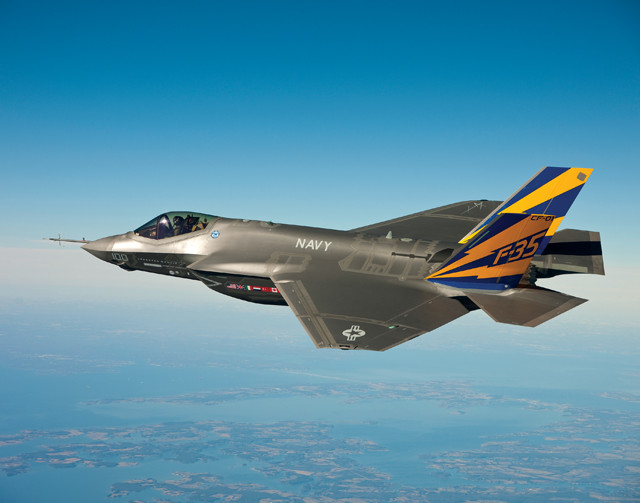 Titanium alloys are about 60 percent as dense as steel and have better corrosion resistance than most other metals. Titanium is nearly immune to corrosion in seawater. The aerospace industry is the leading consumer of titanium metal. Globally, the aerospace industry accounts for more than 40 percent of titanium metal consumption, but in the United States, aerospace consumption is closer to 75 percent. Typical applications include blades, compressor cases, discs, fasteners, hydraulic tubing, landing gear and rings for jet engines. The leading nonaerospace uses of titanium metal include industrial, military, consumer and medical uses.
Titanium is used in ground-based military applications to decrease weight and increase ballistic protection; it's used in tanks, machine guns and the Stryker combat vehicle, for example, as well as in naval applications that take advantage of titanium's corrosion resistance.
Because of its compatibility with the human body, titanium is used in medical products, such as fixation devices (screws, plates, rods, hooks and nails), hearing aids, heart valves, hip and knee replacements, spinal fusion cages and stents.
Because of its resistance to corrosion, titanium is frequently used in industry, such as in cooling-water systems, heat exchangers, and service water and fire suppression piping systems. Titanium is also found on oil platforms and in riser systems used to transport oil from the seabed to the platform.
Some of titanium's more fun uses include backpacking gear, bicycles, climbing gear, jewelry, lacrosse sticks, tennis rackets, golf club heads and watch cases.
For more information on titanium and other mineral resources, visit http://minerals.usgs.gov/minerals/.
---
Titanium production and consumption:
In 2010, 15 countries produced titanium ores and concentrates that contained about 6.3 million metric tons of titanium dioxide. Leading producers were Australia, South Africa, Canada and China.
The United States is the leading producer of titanium dioxide pigment, but is reliant on imports of titanium mineral concentrates. In 2010, global titanium dioxide pigment production was estimated to be 5.7 million metric tons; the U.S. produced about 1.4 million metric tons.
Global production of titanium metal, excluding the United States, was about 132,000 metric tons in 2010. Titanium metal was produced in six countries: China, Japan, Kazakhstan, Russia, Ukraine and the United States.
---
Fun facts:
Titanium was named after the Titan gods of ancient Greek mythology.
The new Boeing 787 is 15 percent titanium by weight. The F-35 Joint Strike Fighter is close to 40 percent titanium.
Titanium dioxide is used in foods like white filling and coatings for candy, and to make toothpaste whiter. Titanium dioxide is used in many sunscreen lotions because of its high refractive index and its ultraviolet light-absorbing capabilities.
In concrete and other solid surfaces, photocatalytic titanium dioxide accelerates the decomposition of organic particulates and airborne pollutants such as nitrous oxide.