Mineral Resource of the Month: Sulfur
by USGS Mineral Commodities Team Tuesday, June 12, 2018
By Lori E. Apodaca, USGS mineral commodity specialist
PRODUCTION
GEOLOGIC OCCURRENCE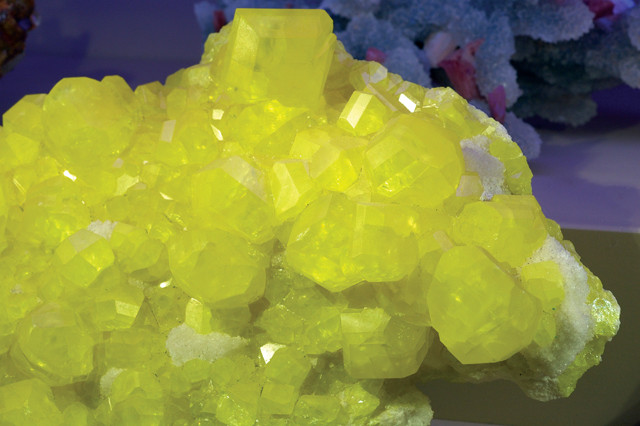 Sulfur is one of the few elements found in elemental form in nature and has been used in elemental form since ancient times. It forms near volcanic vents and fumaroles, and small quantities of native sulfur form during the weathering of sulfate and sulfide minerals. However, the largest concentrations of sulfur are found associated with sulfide ore mineral deposits and with evaporative minerals in salt domes. As the 16th-most abundant element in Earth's crust, sulfur is plentiful and can be found around the world.
---
GLOBAL PRODUCTION OF SULFUR

---
GLOBAL PRODUCTION OF SULFUR, 2016

---
CONSUMPTION
U.S. APPARENT CONSUMPTION OF SULFUR

---
U.S. IMPORTS OF SULFUR BY COUNTRY, 2017

---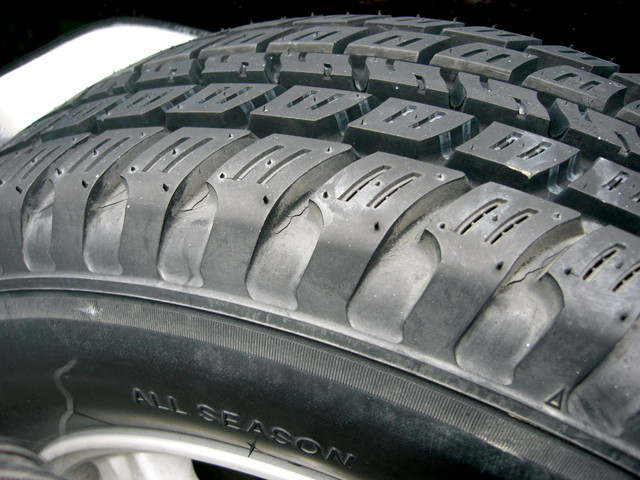 COMMERCIAL USAGE
The industrial revolution expanded demand for sulfur to produce sulfuric acid, an essential component of many industrial processes. The largest use of sulfuric acid is in the production of phosphate fertilizer.

Other uses of sulfuric acid include metal finishing, oil refining and ore processing, as well as the production of medicines, plastics, paints, rubber, steel and storage batteries. Elemental sulfur is used as a plant nutrient in agriculture.
FUN FACTS
Sulfur is also known as brimstone.

The Chinese invented gunpowder in the ninth century using sulfur, potassium nitrate and charcoal.

The strong odors of rotten eggs, garlic and onions come from sulfur compounds.

Primary production sources of sulfur have changed dramatically: In the early 20th century, most production came from mined sulfur or pyrite. Today, most comes from sulfur emissions controls.
Visit minerals.usgs.gov/minerals for more information
design by K. Cantner and N. Schmidgall, AGI