Mineral Resource of the Month: Boron
by USGS Mineral Commodities Team Tuesday, January 29, 2019
By Amanda Brioche, USGS mineral commodity specialist
PRODUCTION
GEOLOGIC OCCURRENCE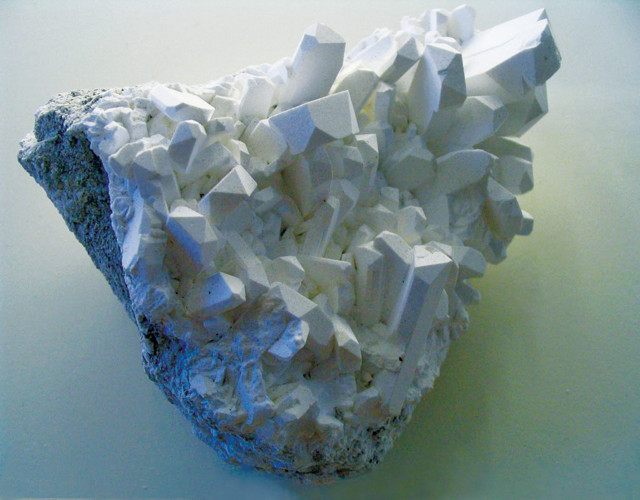 Boron does not occur in nature in an elemental state. It is always found in oxidized states as borate salts. Four mineral forms account for the majority of the economically viable borate deposits throughout the world: two sodium borates, tincal and kernite; a calcium borate, colemanite; and a sodium-calcium borate, ulexite. Borate deposits are formed in areas that are tectonically active with arid climates. Large deposits are found in the Mojave Desert of the United States near Boron, Calif., the Tethyan belt in western Asia and the Andean belt of South America. Most borates are extracted in California and Turkey.
GLOBAL PRODUCTION

WORLD PRODUCTION OF BORON MINERALS (2017)

---
CONSUMPTION
U.S. BORIC ACID IMPORTS

U.S. EXPORTS OF BORON OXIDES AND BORIC ACID (2017)

---
COMMERCIAL USAGE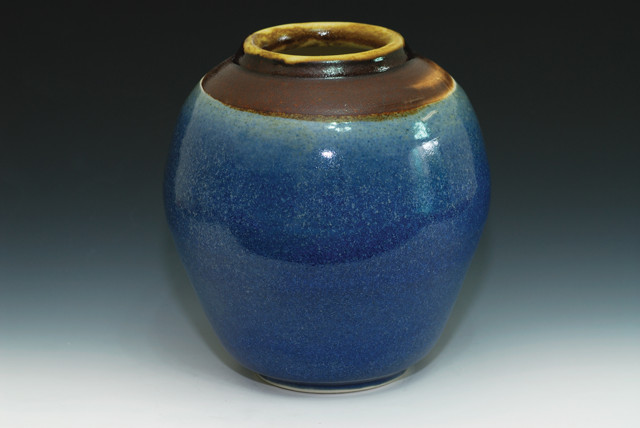 The ceramics and glass industries are the leading consumers of boron compounds because boron's atomic properties are well-suited for heat-resistant and other forms of specialized glass. Boron is the most widely used micronutrient in agriculture, applied primarily to promote seed production. Borates are used as a component in household bleaches, detergents and soaps. Boron is also used as a flame retardant on wood and insulation products.
FUN FACTS
In 1808, Joseph-Louis Gay-Lussac, Louis Jaques Thenard and Sir Humphry Davy each independently discovered boron by heating a combination of sodium borate and potassium metal.
The detergent 20 Mule Team Borax was named after the method the company used to haul borax shipments from the primary mine to the closest rail spur during the 1880s.
---
Visit minerals.usgs.gov/minerals for more information
design by K. Cantner and N. Schmidgall, AGI