Keeler's legacy
by Erin Wayman Tuesday, June 21, 2016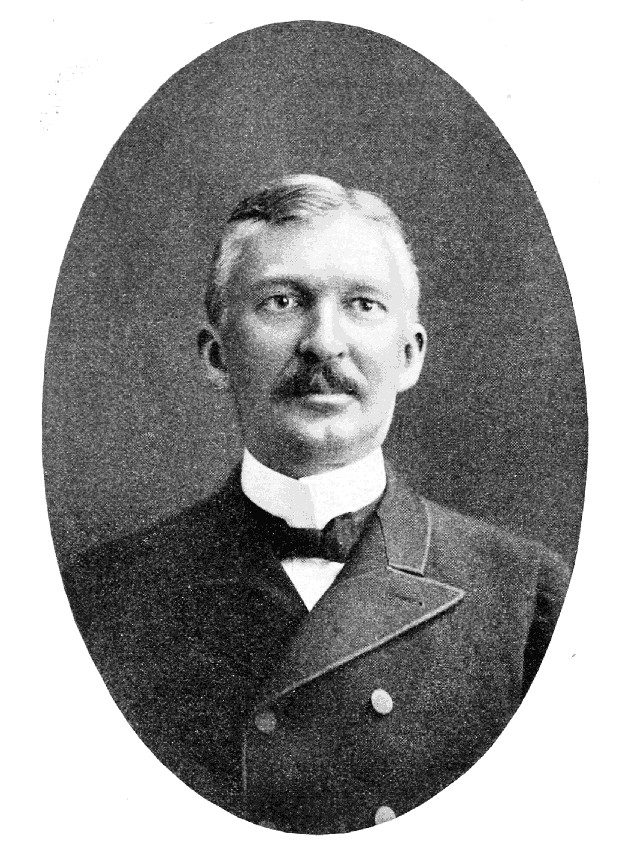 James Edward Keeler led a brief life, but his legacy lives on. Scientists have named several natural phenomena after him.
Keeler Gap: A gap in Saturn's A Ring that was discovered by the 1980-1981 NASA Voyager Mission.
2261 Keeler: An asteroid in the main belt that was discovered in 1977. In the last two years of Keeler's life, he discovered two asteroids.
Keeler Needle: A more than 4,000-meter-tall mountain peak near California's Mount Whitney. Keeler was a member of a scientific expedition to Mount Whitney to study how solar radiation is absorbed by the atmosphere.