Hazardous Living: Discovery's emotional final voyage
by Megan Sever Thursday, January 5, 2012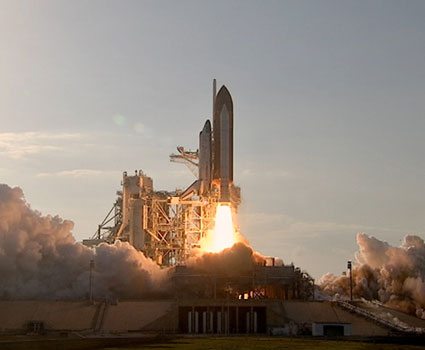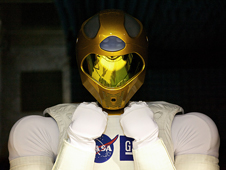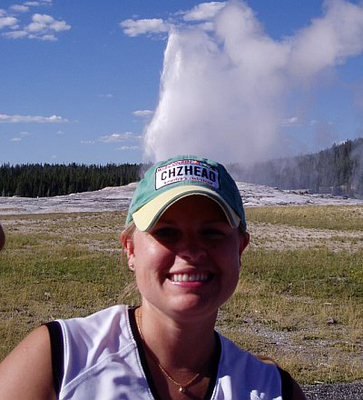 Today, at 4:53 p.m. ET, the space shuttle Discovery launched for the last time. When it returns to Earth in 11 days, the shuttle will be retired.
I watched some of the preparations, listened as the astronauts strapped in one final time, watched liftoff and found myself getting a little emotional. It's exciting — I got chills at liftoff — but it's also more than a little sad. It feels like the end of an era.
Discovery is NASA's oldest flying shuttle; its first flight was in 1984. It has flown more missions than any other shuttle and has carried more astronauts into space. It also carried the hopes of NASA — and, it could be said, all of America — as it returned U.S. astronauts to space in 1988 and 2005 following the Challenger and Columbia disasters in 1986 and 2003, respectively.
Discovery has a number of milestones attached to it. It has launched multiple satellites and deployed several spacecraft, including the Hubble Space Telescope and the Ulysses spacecraft (to explore the sun's poles), both of which were launched in 1990. By the time it's retired next month, it will have flown 39 missions, carried 246 crewmembers to and from space and orbited Earth 5,628 times. Not including this final trip, Discovery has traveled 143 million miles: enough to go to and from the moon 288 times, or to take one and a half trips to the sun.
On this final mission, Discovery will dock at the International Space Station, delivering a new storage room and Robonaut 2, a "humanoid" robot, to the station. This will be the first space test to see how Robonaut 2 operates in microgravity conditions. NASA hopes it will someday be able to become "an astronaut helper" on boring or dangerous tasks at the space station.
When Discovery returns to Earth, there will be only two more flights of the storied space shuttles. Endeavour's final flight is currently scheduled for April 19, and Atlantis is currently scheduled to fly June 28 for the last time. After that, the U.S. will rely on Russian shuttles to ferry our astronauts to and from the space station; eventually, the U.S. may also rely on commercial rockets.
For those of you who haven't ever watched a launch, you have two more opportunities. NASA airs the preparations and liftoff live on NASA TV: http://www.nasa.gov/multimedia/nasatv/index.html. Hearing the astronauts and mission control talk to one another — even if it does seem like they're speaking a foreign language — is fascinating. It also makes you aware of how fragile and complicated these systems are, and how dangerous space travel can be.
Watching a live launch is truly awe-inspiring. Don't miss it.