Hazardous Living: Atlantis' final countdown
by Megan Sever Thursday, January 5, 2012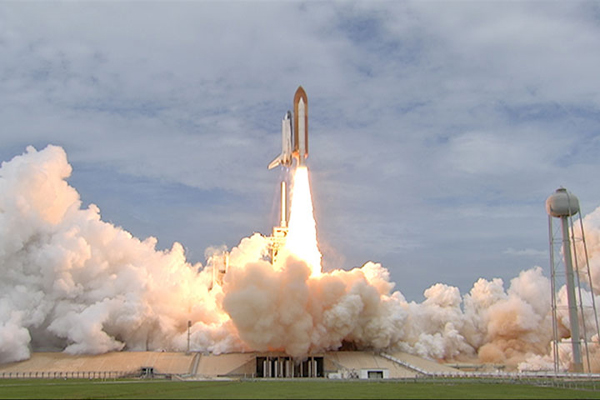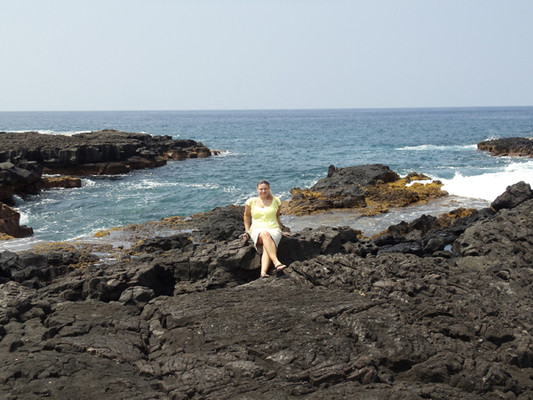 As the space shuttle Atlantis prepared for liftoff for the final time this morning, I was humming Europe's 1986 hit "Final Countdown" in my office. As the countdown proceeded, I got chills. When Atlantis lifted off, I got a little teary-eyed. Watching NASA TV for the next hour, I couldn't help but wonder what will become of all the people involved in the space shuttle program — mission control, the engineers, the astronauts. It's hard not to think of this as the end of the U.S. space program. But as we're assured by NASA, it most certainly is not.
Like Discovery and Endeavour earlier this year, Atlantis will be retired when it lands back on Earth July 20. In the meantime, it will dock with the International Space Station, unload 8,000 pounds of equipment to leave at the space station, re-load with 5,000 pounds of equipment to go back to Earth, and will deploy a new satellite, among other tasks.
Today's flight marked the 135th and final flight of the space shuttle program and the 33rd flight of Atlantis. From now on, U.S. astronauts will either fly on commercial spacecraft or on Russian spacecraft: Astronaut Ron Garan, who is currently deployed at the space station, arrived there on a Russian Soyuz spacecraft this spring. NASA anticipates relying on the Russians for the next four or five years, while private companies develop the necessary space flight vehicles.
"The future of human spaceflight is bright," said NASA Administrator Charles Bolden at a press conference yesterday. "You'll hear me say that over and over and over again." By farming out space flight to private industry and not paying for it directly, he said, NASA frees up funding for more exploration — especially deep space exploration.
Future missions include sending astronauts to an asteroid by 2025 and to Mars by the mid-2030s. Designs for the spacecraft have not yet been chosen.
The prospect of going farther into space and learning even more about our planetary neighbors is exciting. But in the meantime, amidst the discussions of more budget cuts in Congress and more austerity measures all around, it feels like the end of an era — an era in which my friends and I grew up wanting to go to space camp and dreaming about someday being astronauts. I only hope that the space program does hold on so that our kids can grow up with the same sense of wonder.
"Will things ever be the same again?
It's the final countdown.