GM, Ford, Chrysler CEOs may carpool to Capitol
by Brian Fisher Johnson Thursday, January 5, 2012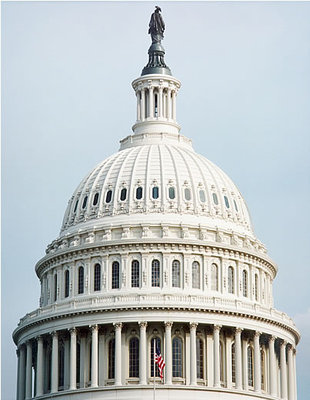 Blogging on EARTH
Last week, members of the House Financial Services Committee blasted the execs at General Motors, Ford and Chrysler for arriving on the Hill in separate private jets — even as they pleaded for a $25-billion-dollar government bailout. But it looks like the Big Three auto companies have gotten the message.
The companies emailed each other over the weekend to discuss the possibility of carpooling to Washington for a possible second hearing, according to the Associated Press.
Either way, GM CEO Rick Wagoner will definitely will avoid using a corporate jet, AP reports — although whether Wagoner will fly in a commercial plane remains secret (for security reasons). Specifics on travel plans for Ford CEO Alan Mulally and Chrysler CEO Robert Nardelli are not yet known.
We'll see if that helps.