Getting there and getting around Turkey
by Terri Cook and Lon Abbott Wednesday, June 1, 2016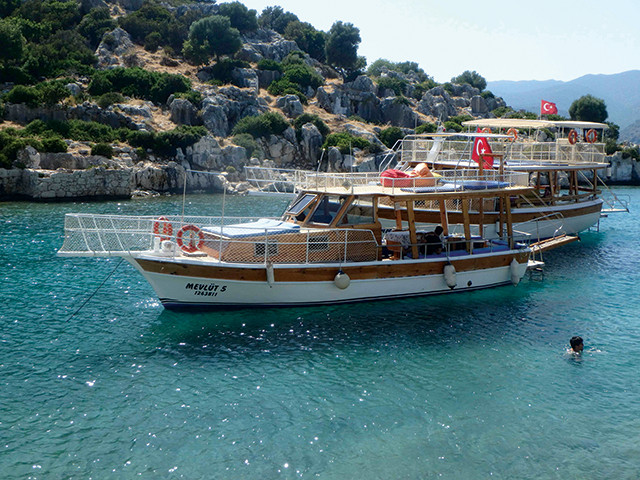 Turkey has two major airports — Istanbul and Ankara — and many smaller regional ones. Istanbul Ataturk Airport offers nonstop flights on Turkish Airlines from several U.S. cities, including New York, Chicago, Atlanta, Los Angeles and San Francisco. To enter the country, Americans need a visa; these can be quickly obtained online.
From Istanbul, it's an easy flight to Antalya, the largest city on the Mediterranean coast, or to Kayseri, the main airport in the Cappadocia region, which is famous for its "fairy chimneys" and Byzantine sanctuaries carved from volcanic ash. Although it's possible to take an overnight bus between these regions, by far the most convenient option for exploring the Turquoise Coast's sometimes out-of-the-way sights is to rent your own vehicle, which we found to be reasonably priced. Rental cars are widely available at airports and in all the major cities. Road signs are posted in both Turkish and English and the roads are in good condition.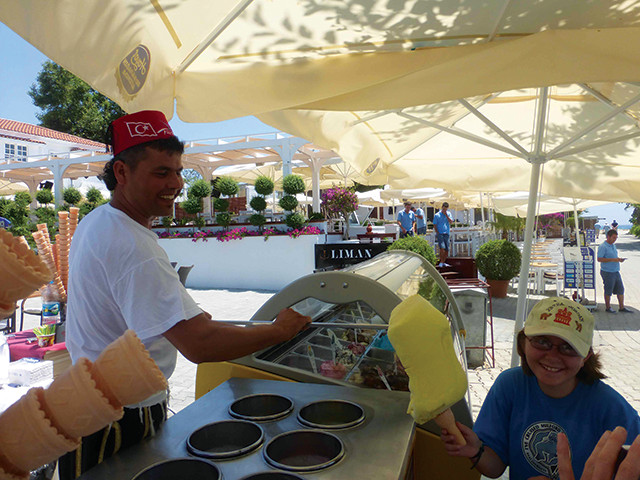 Accommodations in Turkey span a wide range of quality and price; Booking.com lists hundreds of reviewer-rated properties across the region. Campgrounds with modest facilities and very friendly hosts are available along the coast. In the Taurus Mountains, we recommend the family-owned Aladaglar Camping Bungalow (www.aladaglarcamping.com), which has campsites, a small café and several clean, cozy bungalows.