Getting there and getting around Texas' Trans-Pecos
by Terri Cook Monday, August 3, 2015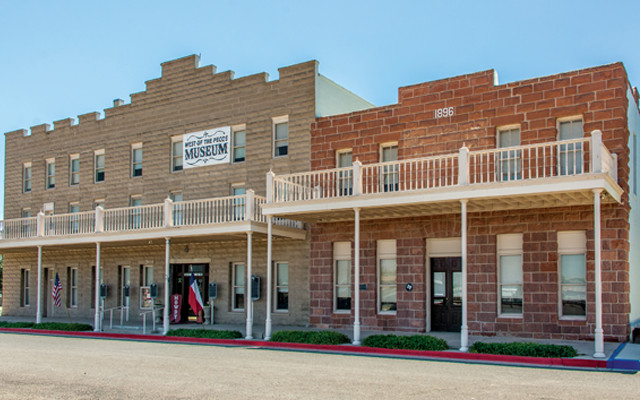 If you're driving through West Texas on Interstate 10, which runs from Jacksonville, Fla., to Santa Monica, Calif., you'll pass right through the Trans-Pecos region. Commercial air service is also available into El Paso International Airport, located about 170 kilometers west of Guadalupe Mountains National Park. A car is necessary to get around the area; you can rent one at the airport if you choose to fly in. Fall is a great time to visit the region, once the summer heat has waned.
El Paso, the Trans-Pecos' largest town, is on the very western edge of the region. Because the distances between sights are large, I recommend basing yourself first out of one of the area's northern towns such as Carlsbad, N.M., or Van Horn, Texas, and then out of a southern town like Alpine, Texas, or vice versa. Camping is also available in a number of private and state park campgrounds, as well as at limited facilities in Hueco Tanks and both Guadalupe Mountains and Big Bend national parks.
If you have more time to explore, check out some of these other sites of interest to geotravelers.
Socorro Mission, founded in 1682 to serve displaced Native Americans who fled the Pueblo Revolt in modern-day New Mexico. The current mission, located south of El Paso, was built circa 1840 to replace an earlier structure destroyed by flooding on the Rio Grande.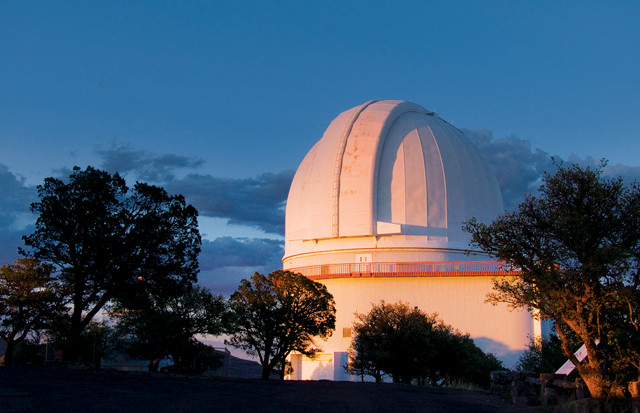 The University of Texas' McDonald Observatory in the Davis Mountains northwest of Fort Davis, where you can get an up-close look at large research telescopes and attend a solar viewing or Star Party.
Fort Davis National Historic Site in Fort Davis, where troops safeguarding the Trans-Pecos portion of two emigrant trails were based.
Balmorhea State Park just outside of Balmorhea, where Native Americans and Spanish explorers once camped near the San Solomon Springs.
Historic Fort Stockton, the key stopover along the San Antonio-El Paso trade route due to the presence of Comanche Springs, once the most important source of water in the area.
The historic Pecos River crossing near the Fort Lancaster State Historic Site in Sheffield, which marks the eastern boundary of the Trans-Pecos region.
West of the Pecos Museum in Pecos, a former saloon full of artifacts and exhibits detailing the history of West Texas.