Getting there and getting around Tajikistan
by Saam Shams Friday, June 13, 2014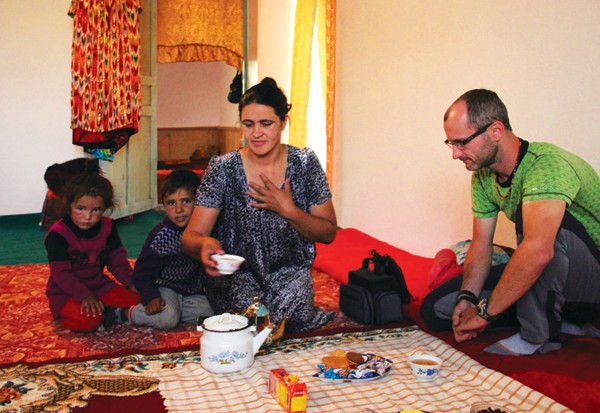 Exploring Tajikistan, and especially the Pamirs, is not for everybody, but if you're up for an off-the-beaten-path adventure with some of the nicest people in the world, I highly encourage a visit. It's not easy to get there; from the U.S., most flights go through Istanbul, Turkey. Once you arrive in Tajikistan's capital, Dushanbe, you can either take a single-engine plane to Khorog or a shared van. Beware that flights to Khorog are canceled routinely due to inclement weather. Shared vans leave every day during the summer months from Dushanbe to Khorog. The typical price is 300 somoni, or about $60, one way, not bad for a 12-hour-plus drive. Getting around Khorog and the rest of the Pamirs is also best done by taxi or shared van.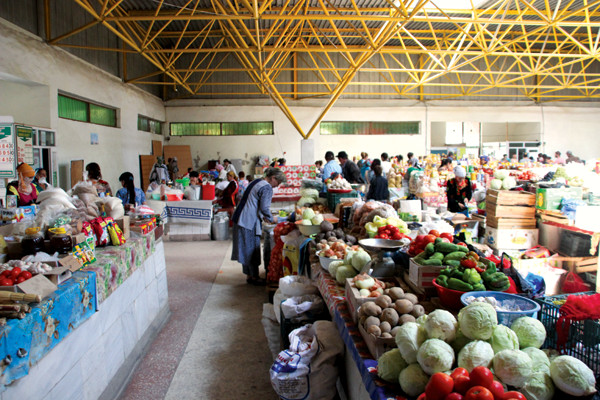 Beware, pretty much everywhere in Tajikistan lacks first-world comforts — with the notable exception of Dushanbe. Homestays are routine, although camping is easy. The Pamir Lodge is a great option for exploring Khorog. It has five bedrooms ($6 per person per night), or they allow you to sleep on the veranda ($4) or camp on the property ($3). Hot showers are included. They'll feed you for an additional $1 to $2 per meal.
The ability to speak Russian or Persian is a big help for getting around, as the locals speak both Russian and Tajik, the latter of which closely resembles Persian. English is becoming a popular language to learn in schools, but most Tajiks cannot speak it fluently. It is highly advisable to hire a guide to help you navigate if you cannot speak Russian or Persian. Tajikistan is a Muslim-dominated country, although women are not required by law to cover their heads and the attitude toward women is welcoming.
It is certainly possible to explore Tajikistan on a very low budget, but as in much of this part of the world, get used to negotiating prices; everything in the country is negotiable and unsuspecting tourists are often charged much higher prices. Visit www.pamirs.org for great advice on places to stay and visit and how to get around. Once you arrive in Khorog, definitely stop by the Pamir Eco-Cultural Tourism Association (PECTA) office. The staff speaks English and is accustomed to helping tourists from all over the world with all the information a visitor could need.