Getting there and getting around Oman
by Terri Cook and Lon Abbott Monday, April 9, 2018
Oman's main gateway is Muscat International Airport (MCT), which offers service to most major Middle Eastern and European cities. There are no direct flights to Oman from North America; it's usually most convenient to fly through Dubai, Doha, Bahrain or a major European city. Emirates, Qatar Airways, Gulf Air, Oman Air and Turkish Airlines are among those that offer connecting service. The airport is located on the western edge of the capital city; if your hotel doesn't offer a free shuttle, you can reach the downtown via blue-striped airport taxis, which operate on a fixed, prepaid rate, or one of the microbuses that depart from the opposite side of the footbridge that spans the highway outside the airport.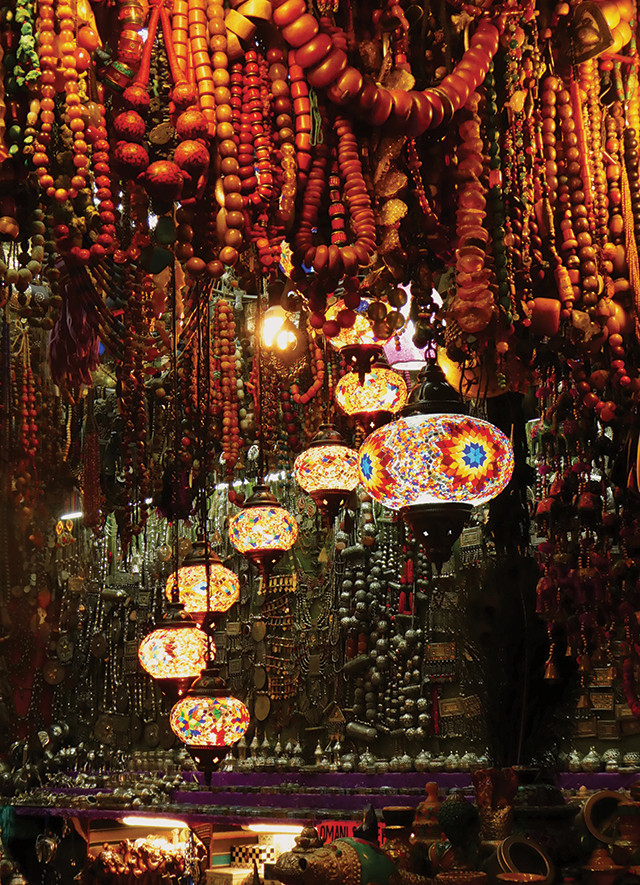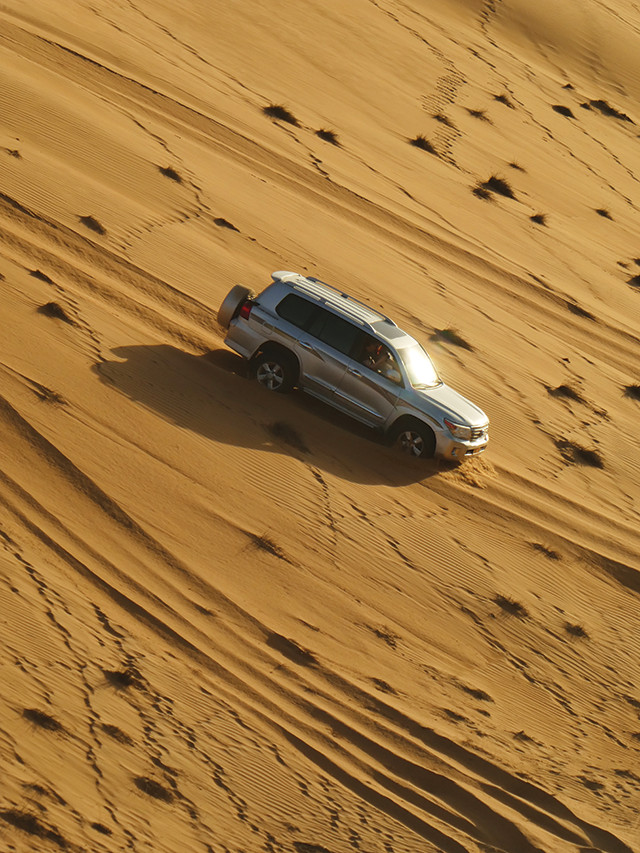 "During the winter high season, it's a good idea to book accommodations ahead of time, especially during the holidays. Omani hotels range widely in price, services and quality; options tend to be more limited, and the prices higher, compared to the U.S. Except for a few desert camps, there are no real campgrounds, but wild camping is allowed outside of urban areas as long as you're discreet. A four-wheel-drive vehicle is often necessary to reach suitable sites.
Oman's currency is the rial, which is divided into 1,000 baisa. ATMs are common in urban areas, but it's a good idea to stock up on cash before you leave the cities. Most desert camps and rural accommodations do not accept credit or debit cards.
The weather is typically sunny and mild during the winter and, outside of the high-elevation regions, scorching in summer. The best time to visit is from November through March. It's best to organize tours ahead of time, especially to the popular Ras al-Jinz Turtle Reserve and the Sharqiya Sands.