Getting there and getting around Nepal
by Jesse Davenport Friday, April 3, 2015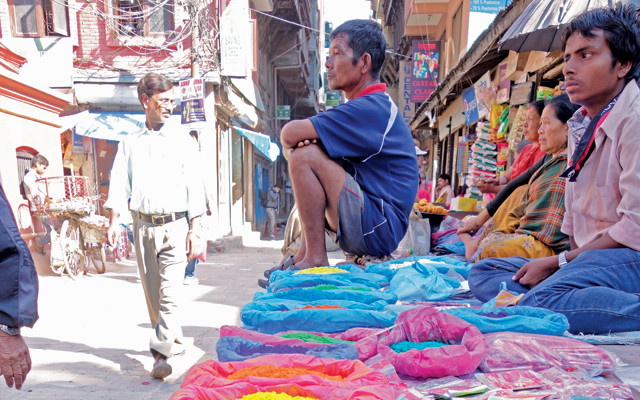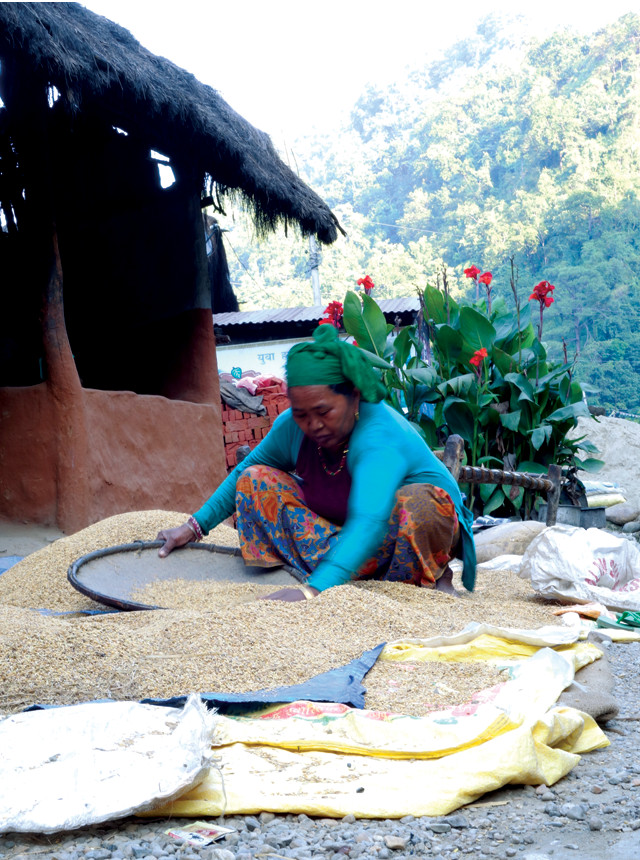 Flights: The only international airport in Nepal is Tribhuvan International Airport in Kathmandu. There are a handful of other airports throughout Nepal, but these are much smaller and offer only domestic flights. There are a few direct flights from the U.S., but these are quite expensive. Most itineraries require at least one stop, for example, in the Middle East, such as in Qatar or Abu Dhabi, or in China or Thailand. Many flight options also offer layovers in India, although Indian itineraries require a transit visa that must be procured before traveling.
Travel Documents: Upon arriving at the airport, all foreigners (except Indians) are required to obtain a Nepali visa. A multiple entry tourist visa can be obtained for 15/30/90 days for $25/$40/$100. Just fill out the applications provided and expect a wait of at least an hour. The visa can also be obtained before your visit.
Trekking: Choosing an independent or guided trek depends on your physical abilities, itinerary and budget. Treks can be customized to physical abilities and fitness, daily distance or elevation gain/loss, specific peaks and/or villages you want to see, and the type of accommodation desired on the trail, along with many other options.
Room and Board: There are two main types of accommodation while on the trail. Hikers can stay at teahouses, which are lodges offering local cuisine and amenities ranging from basic to modern. Alternatively, you can opt for a camping trek, which allows you to leave the beaten path but also requires more planning, including the hiring of guides, porters and cooks.
Expenses: A teahouse trek with budget accommodations and food can cost as little as $5 to $7 a day. A trip with midrange hotels, tourist-oriented restaurants, rented bicycles and the occasional taxi will run about $14 to $20 a day. Higher-end hotels, hired cars between towns, and excursions like rafting or organized guided treks can cost up to $40 to $50 per day. The tourist centers of Kathmandu and Pokhara can be expensive, primarily because there are so many ways to spend money there.
Weather: The best trekking is done in the dry/warm seasons between March and May or September and November. Trekking is possible during the monsoon season (June to August), but hikers may encounter deluges, leeches and malaria (at elevations below about 1,000 meters). Trekking in the winter months is also possible, but severe cold and pass closures due to snowfall and avalanches can pose significant obstacles.