Getting there and getting around Mount Katahdin
by Bethany Augliere Thursday, February 16, 2017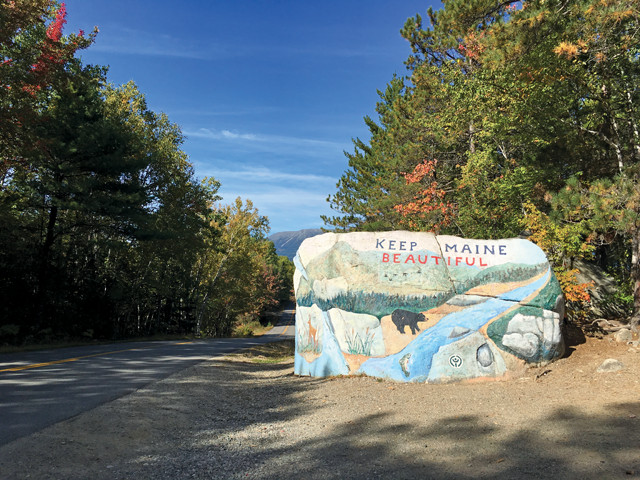 Mount Katahdin in Baxter State Park is about 120 kilometers northwest of Bangor, Maine, and its international airport. Once in Maine, you will need a car to get around. You can rent one at the airport or drive in from another large regional city like Boston. Plan to visit in the summer months before Oct. 15, when the campgrounds close. Bear in mind, they can be closed earlier due to weather.
Accommodation options include camping inside the park or at private campgrounds. You could also stay in the nearby town of Millinocket, which has several motels. Roaring Brook Campground is the best option if you want to hike a loop trail at Katahdin and traverse the Knife Edge. Outside the park, in between the town of Millinocket and the park entrance, Wilderness Edge Campground is highly rated.
Gates to the park open at 6 a.m., and parking reservations are required for day-use. Campgrounds fill up quickly, so plan accordingly. Note that dogs are not allowed in Baxter State Park, so if you're traveling with a pooch, drop it off at Katahdin Kritters pet resort in Millinocket.
If you have time to explore the town of Millinocket, visit the Appalachian Trail Café and the local gallery of internationally published moose photographer Mark Picard.