Getting there and getting around Michigan
by Lucas Joel Wednesday, June 29, 2016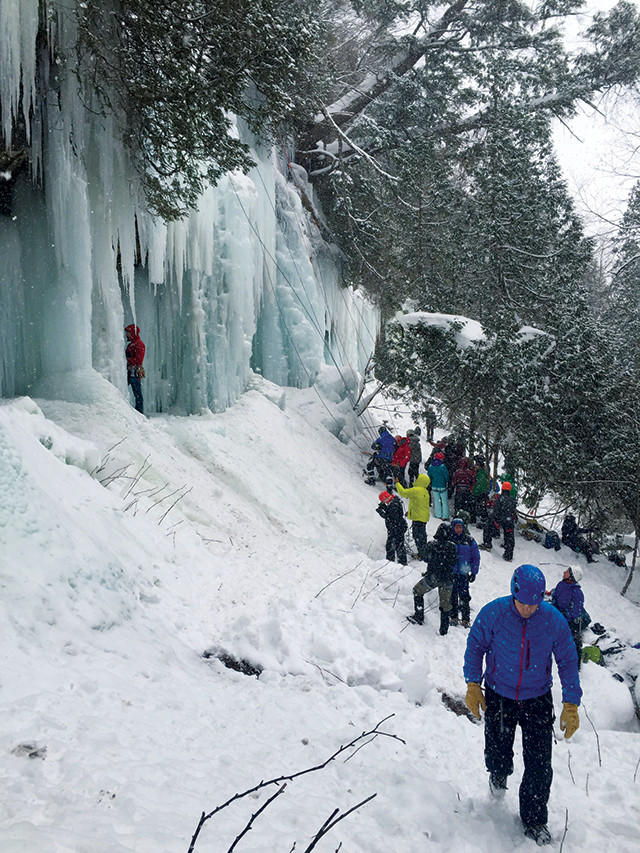 The nearest city to Pictured Rocks National Lakeshore, the more remote of the two lakeshores, is Marquette, Mich., where travelers can fly into Sawyer International Airport, typically via connections through Chicago or Detroit. The closest town with lodging is Munising, right next to the lakeshore.
If you want to fly to see Sleeping Bear Dunes National Lakeshore, the nearest city is Traverse City, which hosts Cherry Capital Airport (also accessible via connections through major regional airports). The closest hotel and inn accommodations are located in the town of Empire, while Traverse City, about 40 kilometers from the lakeshore, and other towns offer additional options.
Both lakeshores offer campsites, but these often fill up fast — especially in the summer months — so book ahead. A car is necessary to get to and around both lakeshores. Spring and summer are the most pleasant seasons to visit the lakeshores due to the more accommodating weather, but they're also the busiest. Nuisance insects like mosquitoes are common at both places from spring through summer.
Winter at both lakeshores — particularly at Pictured Rocks — is harsh, but, for the willing, the season can transform your experience. Both lakeshores are fantastic spots for snowshoeing, cross-country skiing, snowmobiling and sledding; the dunes are especially good for sledding. The vertical ledges and cliffs of Pictured Rocks make for stunning frozen waterfall scenes in the wintertime. Every February, there is an ice climbing festival there in which climbers of all skill levels can try their hand at climbing the falls. If you visit either lakeshore in winter, be prepared to drive in snowy and icy conditions.