Getting there and getting around Hells Canyon
by Mary Caperton Morton Thursday, September 3, 2015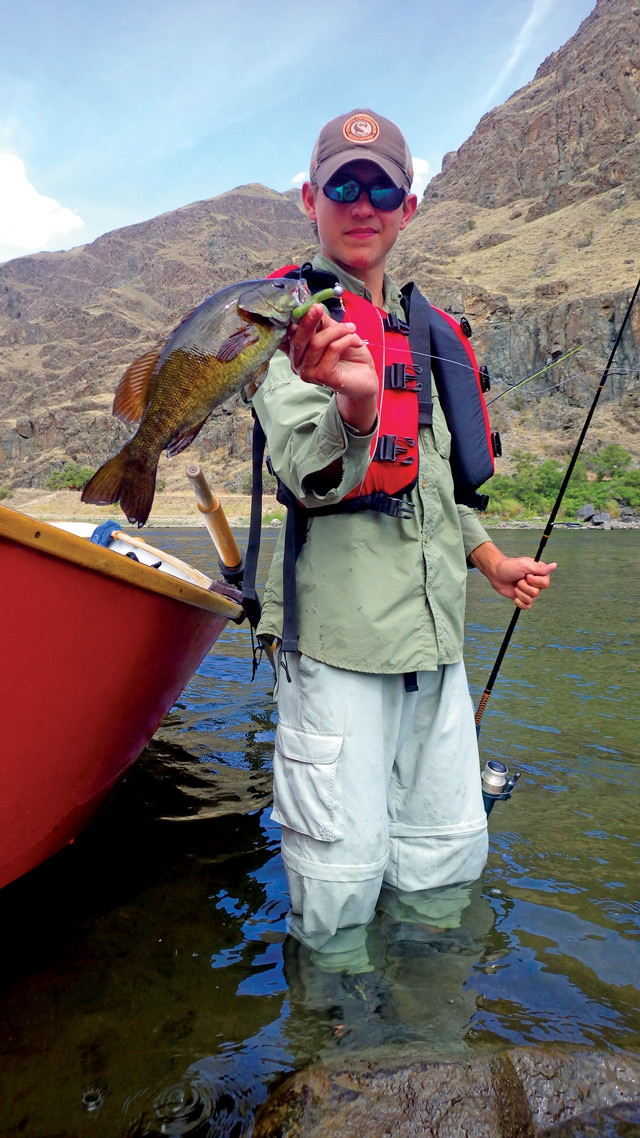 The closest major airports to Hells Canyon are Missoula, Mont., Boise, Idaho, and Spokane, Wash. If you book a multiday trip with a reputable rafting company, the company will likely help you arrange shuttles to the beginning and end of the canyon, or you may need to rent a car. Most Hells Canyon river trips end in Lewiston, Idaho, which also has a small airport with regularly scheduled flights to Salt Lake City, Seattle and Boise.
This was my first multiday river trip and my first real whitewater trip, and I had a fantastic experience with ROW Adventures, an adventure travel company based out of Coeur d'Alene, Idaho, that has been guiding trips in Hells Canyon for more than 25 years. A three-day trip from Hells Canyon Dam to Pittsburg Landing starts at $960 per adult and a five-day trip from Hells Canyon Dam to Heller Bar runs around $1,500 per person, including meals and transportation from Boise to the canyon, and to Lewiston at the end of the trip.
The rafting season generally runs from May to October, with average summer air temperatures of about 37 degrees Celsius making for refreshing swimming in the deep and chilly Snake River. Hells Canyon is considered a moderate-level rafting excursion by ROW, with no prior river experience required (as long as you go with an experienced guide). The minimum age for kids is 7. Camping and meals are downright luxurious by wilderness standards.