Getting There and Getting Around Hawaii
by Zahra Hirji Tuesday, June 12, 2018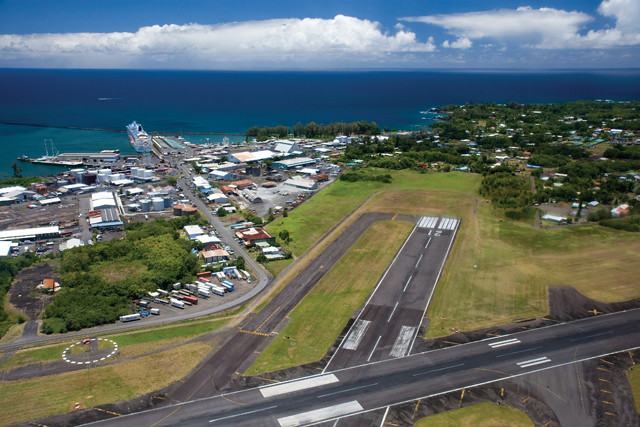 Many trips to Hawaii's Big Island involve island-hopping. From the U.S. mainland, you'll most likely fly through Honolulu on Oahu or Kahului on Maui on your way to either of the Big Island's airports — Hilo on the east side or Kona on the west side. However, some airlines fly directly to Kona. Once on the Big Island, renting a car is your best bet for getting around because public transportation, albeit free, is virtually nonexistent: Buses run a handful of times a day during the week, but not at all on Sundays. From Hilo, getting to Hawaii Volcanoes National Park is a 30-minute drive straight up Highway 11. Getting to the park from Kona is more of a trek, a two- to four-hour scenic drive depending on which route you take.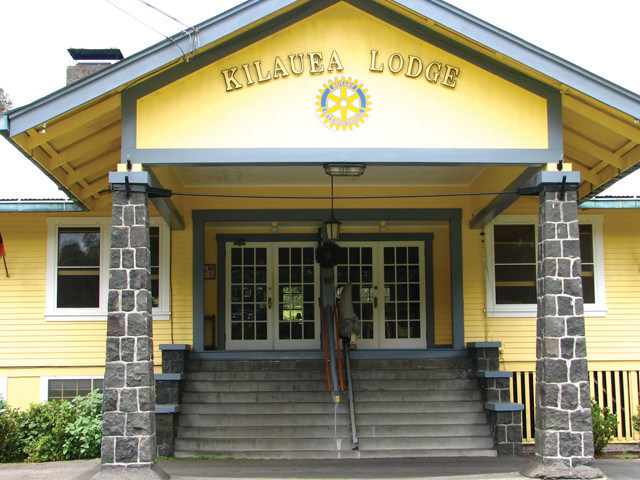 Visitors to the park must pay a $10 per vehicle fee that offers access for one week. Volcano Village, a small community a few kilometers outside of the park, offers a range of accommodations, from luxury hotels (Kilauea Lodge) to economy options (Volcano Bed & Breakfast) to hostels. And if you are in the mood for the full outdoor experience, you can pick up camping permits at the park's visitor's center for the numerous campsites scattered around the park, most of which are equipped with toilets.
For more information about visiting the park, check out www.nps.gov/havo.