Getting there and getting around Grand Junction, Colorado
by Terri Cook and Lon Abbott Thursday, June 22, 2017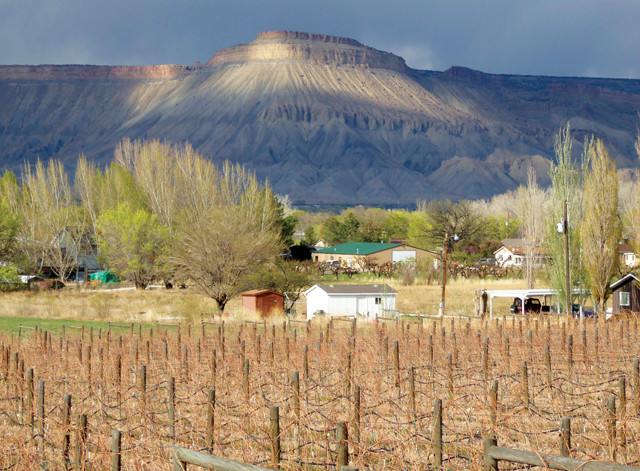 Grand Junction is a 4.5-hour drive from major airports in both Denver and Salt Lake City. The smaller but more convenient Grand Junction Regional Airport (GJT) offers nonstop, year-round service to Denver, Salt Lake City, Dallas, Houston, Phoenix and Las Vegas, and seasonal service to Los Angeles.
"A car is necessary to see the area's attractions. Rental vehicles are available at all the regional airports. May through October is an ideal time to visit, although it can be hot on summer days. Although most Palisade wineries are open year-round, those in the West Elks AVA are typically only open from late May through late September. If you go in the winter, you won't be able to drive to Lands End, but cross-country skiing to it is a treat.
With its good selection of restaurants and hotels, Grand Junction is the logical base for exploring the area. Camping opportunities are also plentiful amid all the surrounding public land.