Getting there and getting around France's Massif Central
by Terri Cook Monday, December 8, 2014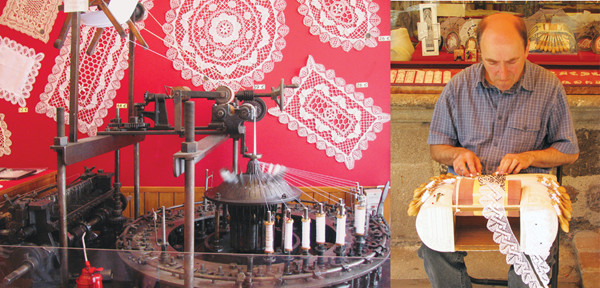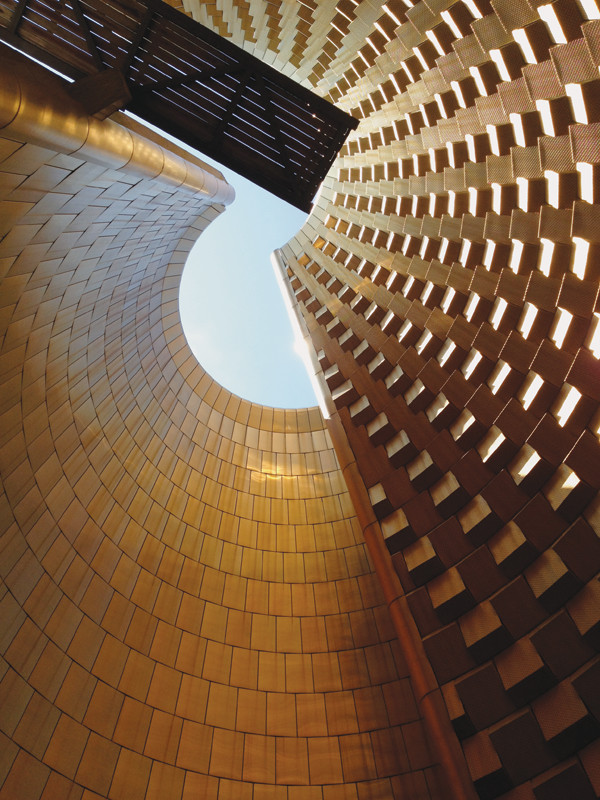 Most flights to France from the U.S. land in Paris. If you are heading directly to the Massif Central, you can either take a one-hour flight from Paris to Clermont-Ferrand Auvergne Airport or take the Corail Auvergne train, a 3.5-hour trip.
Although the public transportation system is excellent in France's urban areas, it is almost nonexistent in the Massif Central, where narrow, windy roads and the lush countryside are best explored by car. You can rent a vehicle in the region's larger towns, including Clermont-Ferrand and Saint Étienne as well as the tourist center of Le Puy-en-Velay.
Most visitors arrive with accommodations already booked. Websites such as booking.com offer a wide range of properties throughout the region. If you are planning on staying at least a week in one location, consider renting a gîte — a small, furnished holiday home typically located in a rural area — through the website http://en.gites-de-france.com. Be aware that you often need to wire a deposit ahead of time to the owner, who may not speak much English.
Although nowhere in France is cheap, the Massif Central is less expensive than many of the country's better-known attractions. Camping is a great way to save money, see some out-of-the-way places, and meet locals and other (usually European) tourists. There is normally a per-person charge in addition to the site fee. The total cost for our four-person family ran $20 to $40 per night for an unpowered tent site in this region. If you don't wish to haul camping gear with you, renting a camper van is another great option.
If you decide to canoe the Tarn River, you don't necessarily need to book ahead. Local merchants display signs advertising canoes for rent along the river. The cost, including the equipment and shuttle, for the 7-kilometer, two- to three-hour paddle from Castlebouc to Sainte-Enimie is about $20 per person. This leisurely trip requires a short portage around one small waterfall. Longer trips are also possible. If you prefer a guided trip, you can book ahead online at www.canoe-france.com/en/tarn.