Getting There and Getting Around Florida
by Mary Caperton Morton Thursday, May 24, 2018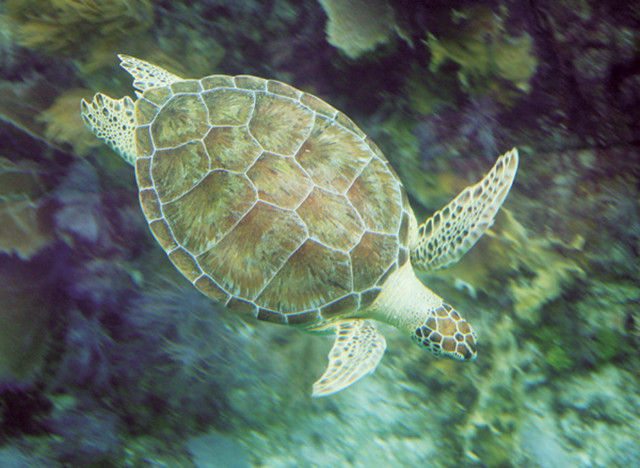 The Florida Keys are a popular year-round vacation destination. There are only two seasons: the dry season, from November through May, and the wet season, from June through October.
The Overseas Highway can be driven in a day, but it's better to savor the trip and spread it over two or three days. Other travel options include booking a cruise to any of the islands, a flight to either Marathon or Key West, or a ferry from Fort Myers.
Hotels in the Keys tend to be very nice but very expensive. The Seashell Motel and Hostel in Key West offers more affordable rooms. The cheapest option is to camp: Both tents and RVs are welcomed at several state parks in the Keys, but reservations for the busy season from November through February often fill up months in advance. Private RV parks are also numerous, but often crowded and pricey.
Hurricanes are a serious threat in the Keys. If you're planning on visiting during hurricane season between June and the end of November, keep an eye on the weather and postpone your trip if necessary. Getting off the islands during a mandatory evacuation can take up to 24 hours in bumper-to-bumper traffic.