Getting there and getting around Connecticut's ancient Rift Valley
by Terri Cook Friday, January 30, 2015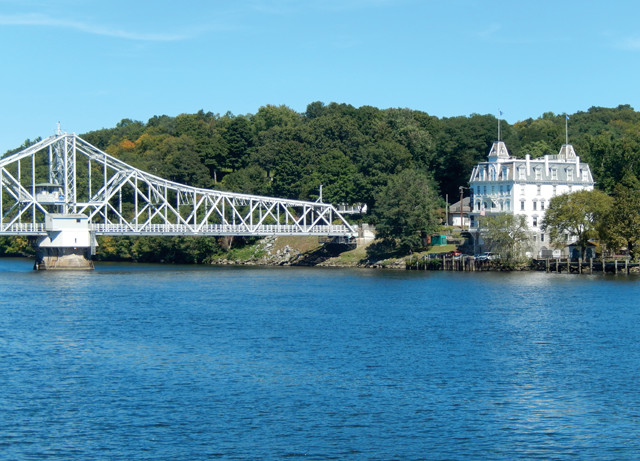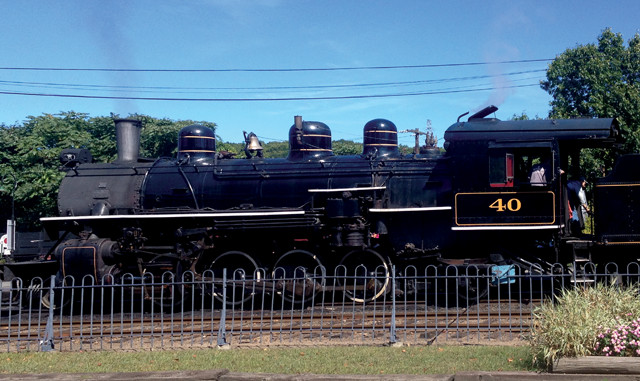 Central Connecticut is easily accessible via major roads and flights into Hartford's Bradley International Airport. The region is well equipped with rental cars, hotels, restaurants and everything else a traveler could need. The website www.ctvisit.com has maps and more details on all of the attractions listed here, as well as lodging, food and other activities.
Dinosaur State Park's grounds and arboretum are open daily from 9 a.m. to 4:30 p.m., but the exhibit center housing the trackway is closed on Mondays. Additional information is available at www.dinosaurstatepark.org. Gillette Castle State Park is open from 10 a.m. to 4:30 p.m. from Memorial Day weekend through Columbus Day. The Essex Steam Train and Riverboat operates seasonally from mid-May through late October. The joint trip lasts about 2.5 hours. If you wish to combine a train excursion with a visit to Gillette Castle, the company offers a special hiking connection; details are available online. Goodspeed Opera House hosts hundreds of musical performances each year during its April-to-December season.
In addition to exploring the historic brownstone quarries, from Memorial Day through Labor Day you can visit Portland's Brownstone Exploration and Discovery Park, which offers adventure activities, including swimming, diving and kayaking in a former brownstone quarry.