Getting there and getting around the Causses
by Callan Bentley Friday, March 23, 2018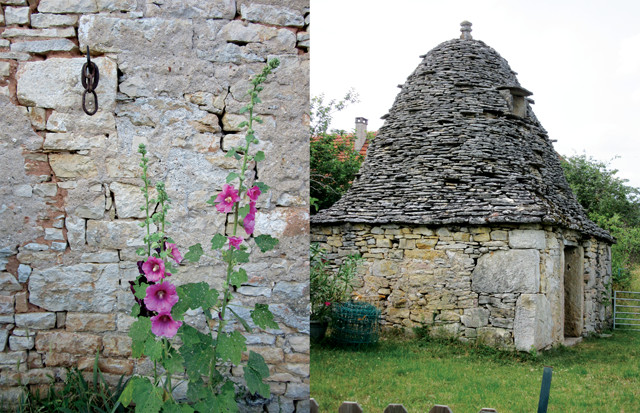 Toulouse is the best gateway to the Causses region. Toulouse-Blagnac Airport hosts plenty of flights to connecting cities in Europe, but no direct flights from the United States. Rent a car at the airport and head north to explore the region. The main highway going north to the Causses is well maintained, with fueling stations along the way that offer everything a traveler might need, including showers. Figuring out how to pay for gasoline was tricky — but that's part of the adventure of travel.
The region has dozens of quiet villages, each with various options for lodging: hotels, inns and the increasingly popular option of Airbnb. We stayed with a family friend about an hour north of Toulouse in the quiet village of Espédaillac, which put us within an easy day's drive of all the locations mentioned here.
One thing that occasionally tripped us up were the schedules of shops and bakeries: Certain days are "off" for butchers, and others for banks or other merchants. So it pays to check with a local resident a day in advance if you need to buy supplies or get cash to pay a bill at an inn. Mondays in particular are a popular day for many businesses to be shuttered.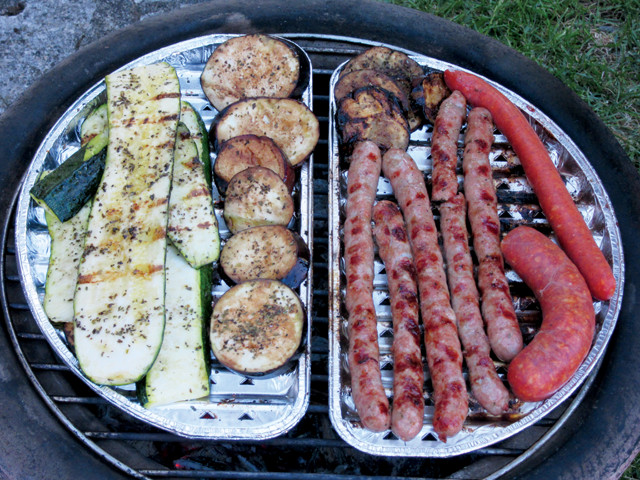 France is part of the European Union and the Euro is the currency. We found prices to be about equivalent to costs back home in the United States. Exceptional bread is a fact of life in France: Fresh baguettes are everywhere. Oenophiles will appreciate the quality selection of inexpensive wines. The sausages were terrific, especially the skinny ones, about the diameter of a finger. And the cheese, of course, will knock your socks off, even if some of it smells like those very socks!
We visited in June, but any time in summer should make for a sublime trip. France has a seasonal, midlatitude temperate climate, but winter is least agreeable on the surface. However, it's always the same temperature in the caves!