Getting There and Getting Around California
by Mary Caperton Morton Monday, June 4, 2018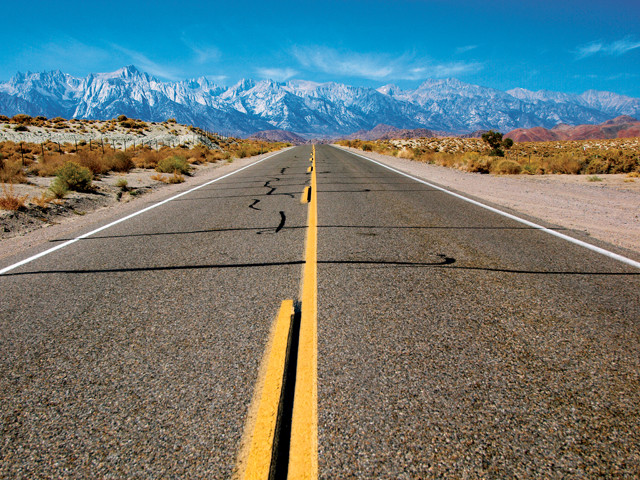 One of the easiest ways to visit Death Valley is to fly into Las Vegas, rent a car with four-wheel drive and head due west 250 kilometers to the east entrance of the park. Before exploring, stop at the Furnace Creek Visitors Center for park maps and information on weather and road conditions. Before heading out on a hike or a dirt-track drive, talk to a ranger about where you're going and when you'll be back.
Death Valley does occasionally live up to its name. In recent years, a handful of deaths in the park have resulted from heat stroke, often after the victim's car broke down in a remote section of the park or when somebody headed out on a long hike without enough water. Be prepared with plenty of water, snacks and sun protection, including light layers, a hat, sunglasses and sunscreen.
Rangers suggest hiking between October and April and in the early morning and evening hours to avoid the heat. Summer hikers may find relief in the surrounding mountains, which are often snow covered until mid-June. Easy to moderate scenic hikes include Golden Canyon, Desolation Canyon and Mosaic Canyon. In summer, the Wildrose Peak and Telescope Peak trails may offer some respite from the heat.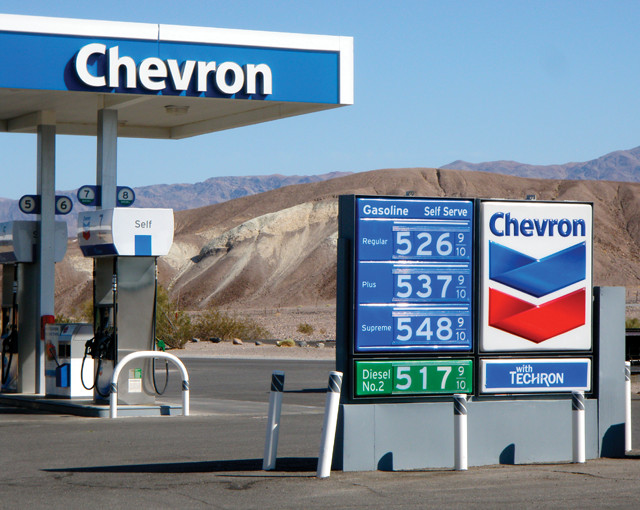 In addition to the park's 480 kilometers of paved roads, another 400 kilometers of improved dirt roads and several hundred more kilometers of unmaintained four-wheel drive roads crisscross Death Valley in the most extensive road network of any national park.
When traveling in remote places, a GPS system should never take the place of an old-fashioned map and compass. Death Valley is notoriously unnavigable by GPS, and a number of tragedies have resulted when people followed their electronic devices and then couldn't find their way back.
This may be a remote, hot, dry place, but you don't have to rough it. A number of high-end resorts are located at Furnace Creek, Panamint Springs and Stovepipe Wells.
If you'd rather sleep under the stars — Death Valley boasts some of the most spectacular night skies in the country — five developed campgrounds are scattered throughout the park, though not all are open year-round. Backcountry camping and backpacking are also permitted.