Getting there and getting around the Andean Volcanoes
by Karin Kirk Friday, March 6, 2015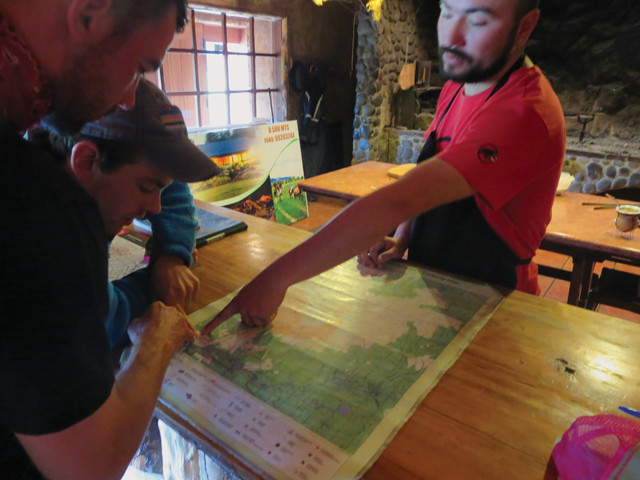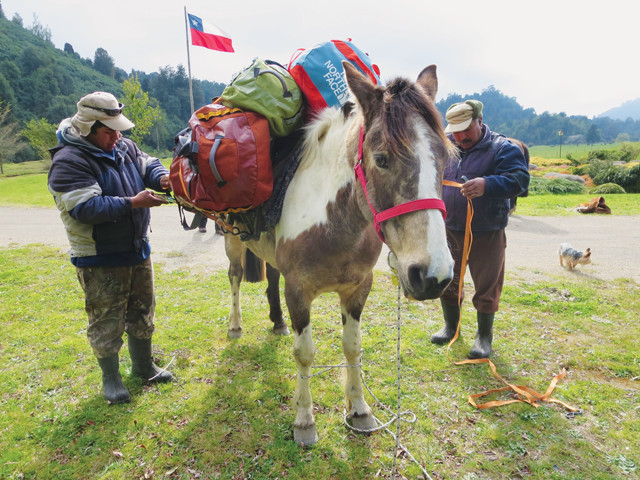 The towns of Puerto Montt, Temuco and Osorno make suitable jumping-off points for the region, and all are accessed via a short (and scenic!) flight on LAN Airlines south from Santiago, Chile. The volcano ski season lasts from early September through mid-October.
It is not recommended to attempt climbing or skiing these peaks without a guide. We used Chile Powder Adventures, led by American Mountain Guides Association-certified ski mountaineering guide Donny Roth. Trips are customizable by ability level, group size and duration. A standard eight-day trip includes time on three peaks and costs $2,500 per person for a four-person group. Everything is included: ground transportation, lodging, avalanche safety gear, permits and all meals.
One needn't be an extreme skier to enjoy these peaks. The slopes range in difficulty, akin to intermediate to expert runs at most commercial ski areas in the U.S., and the snow surface is often very friendly corn snow — the soft kind often encountered in spring. The wide-open slopes of many of the volcanoes make the experience exhilarating, rather than intimidating. Typical ski days include 1,000 to 1,500 vertical meters of ascent. Climbing is done at calm, sustainable paces, with short rest breaks every hour and coaching along the way to help you operate efficiently.
As with most trips in the mountains, the weather can be a confounding factor. The Pacific can bring tremendous rainstorms, and soupy fog can rule out attempts to ski. But bluebird days tend to predominate in the spring. Avalanche hazards tend to be minimal due to strong spring snowpacks. Nonetheless, practice with avalanche transceivers is an obligatory part of the itinerary, and route-finding and daily decision-making reflect best practices of backcountry travel.