Earliest bird-like lungs found in China
by Mary Caperton Morton Thursday, January 17, 2019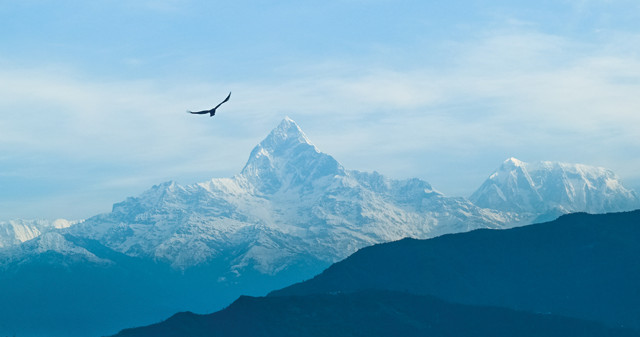 Before birds took to the air, a number of anatomical features evolved that allowed them to get off the ground. While many of these features were skeletal adaptations that have been well-documented in the fossil record, when exactly the large-volume lungs needed to power flight developed has long been a mystery. But the recent discovery of a unique fossil bearing a significant amount of preserved soft tissue, including lung tissue, has shed light on how early birds adapted to breathe in flight.
Modern birds have one of the most complex respiratory systems in the animal kingdom, which is needed to meet the high energetic demands of flight, often at high altitudes. Adaptations include unidirectional airflow in the lungs, supplementary air sacs and finely subdivided lung tissue that maximizes its surface area.
A 120-million-year-old specimen of the ornithuromorph Archaeorhynchus spathula recovered from rocks in China shows that this strong flyer already had lung structures like those of modern birds. The new specimen is the fifth A. spathula found to date and the only one with preserved soft tissue, as well as traces of plumage.
The new fossil "indicates that pulmonary specializations … that allow birds to achieve the oxygen acquisition capacity necessary to support powered flight were present in ornithuromorph birds 120 million years ago," wrote Xiaoli Wang of Linyi University in China and colleagues in Proceedings of the National Academy of Sciences. The find adds to a growing body of evidence that many of the physiological modifications of soft tissue systems in living birds may have evolved before the skeletal adaptations that are more easily tracked through the fossil record.