CryoScoop: A must-read special issue
by Kathryn Hansen Thursday, January 5, 2012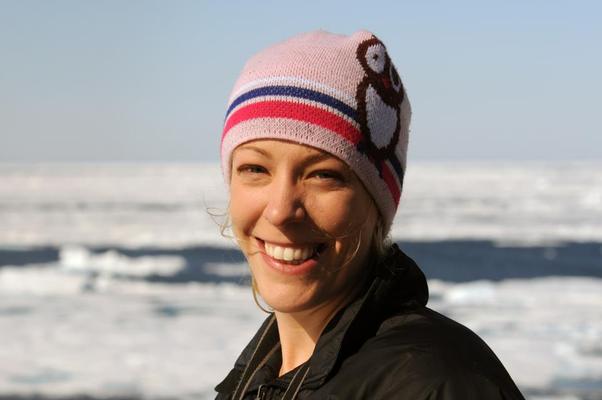 Arctic enthusiasts: check out the Oct. 13 issue of Nature. The special issue "After the Ice" examines a variety of hot topics in the Arctic, where global warming continues to impact the landscape, science and economics.
"Redrawing the Arctic map: The new north," gives a concise update on the decline of sea ice, and what it means for resource rights and exploration. "Scientific challenges in the Arctic: Open water," takes a look at the ongoing challenges to study the region. Notably, with icebreakers in high demand but limited in number, securing research time can be a challenge. Still, others say that a positive outcome is that global scientific interest requires global cooperation. In "Marine protection in the Arctic cannot wait," Lawson Brigham of University of Alaska Fairbanks explains that regulation will be needed to protect the Arctic Ocean as economics motivates ships to sail north. Find these and other stories in the special issue. Not all articles, however, are freely available to non-subscribers.
Meanwhile at Earth's other pole, NASA announced today the start of the third year of an airborne mission to survey Antarctica's sea ice, ice sheets and glaciers. Follow CryoScoop for updates on this mission and other field work throughout the Antarctic field season, ramping up now.