All the world's glaciers in one global inventory
by Mary Caperton Morton Tuesday, August 19, 2014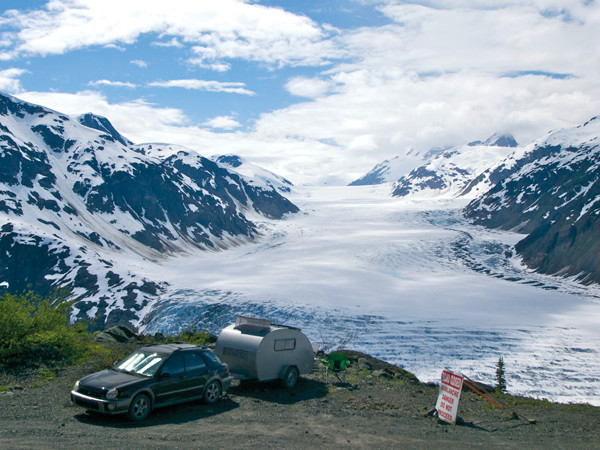 Earth is home to about 198,000 glaciers, which have now all been mapped. The first global inventory of alpine glaciers, including their locations, extents, volumes and geographic outlines, has been assembled — a feat climate scientists and glaciologists hope will allow for better monitoring of the world's ice.
Compiled by a team of 70 scientists from 18 countries, the Randolph Glacier Inventory (RGI), published in the Journal of Glaciology, was developed to meet the needs of the Fifth Assessment of the Intergovernmental Panel on Climate Change. The inventory, which does not include the Antarctic or Greenland ice sheets, is a supplement to the Global Land Ice Measurements from Space initiative maintained by the National Snow and Ice Data Center at the University of Colorado at Boulder (CU), which had previously mapped about 93,000 glaciers.
The RGI team, helmed by Tad Pfeffer of CU, primarily relied on satellite imagery to determine that glaciers currently cover an area of about 730,000 square kilometers — roughly the size of Germany, Switzerland and Poland, combined. The collective volume is about 170,000 cubic kilometers, enough to raise sea level by about 40 centimeters if they all melted. The sea-level rise estimates do not include the volumes of water stored in the Greenland and Antarctic ice sheets, however.