AGU: Mount St. Helens has gone back to sleep
by Megan Sever Thursday, January 5, 2012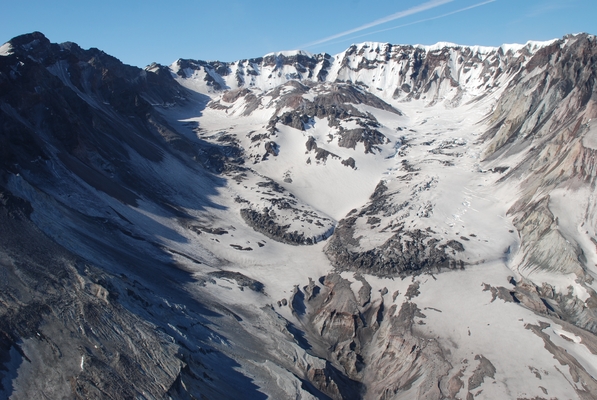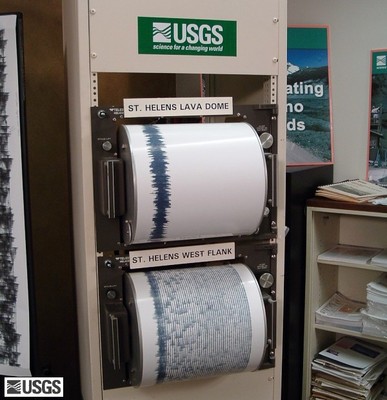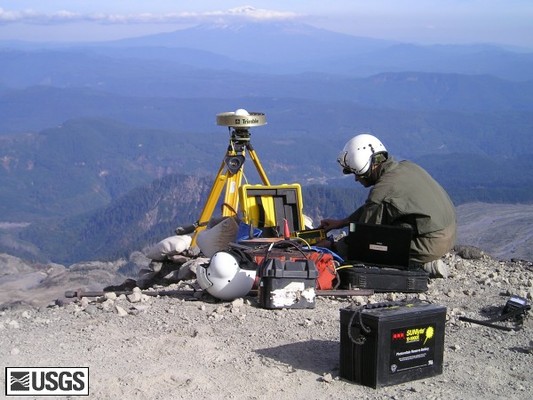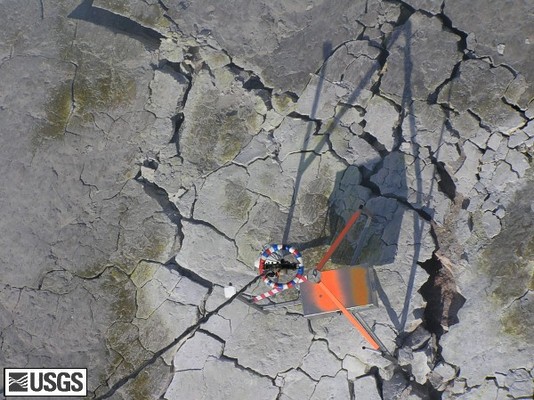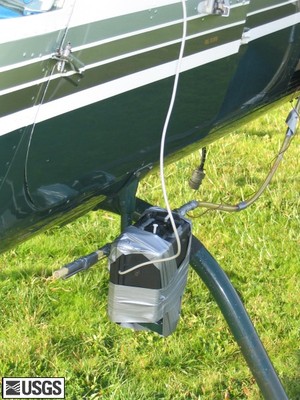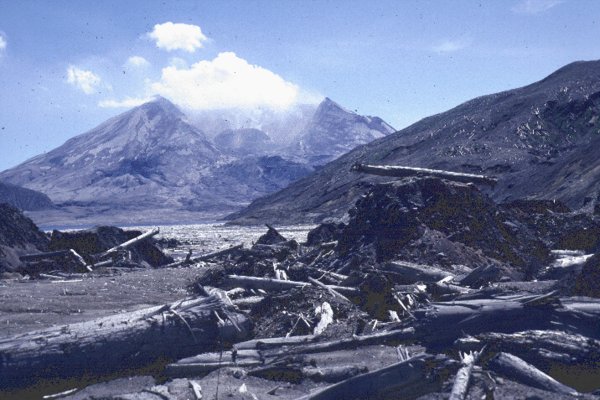 SAN FRANCISCO — After more than three and a half years of continuous eruption, Mount St. Helens in Washington quieted earlier this year. Following intense monitoring efforts, the volcano is officially "asleep," researchers reported Thursday at the annual meeting of the American Geophysical Union.
Mount St. Helens reawakened in October 2004 with a bang, sending four explosions of steam and ash soaring 3,000 meters above the crater. Then a lava dome began erupting through the 150-meter-thick glacier that topped the crater. That dome grew and deformed steadily for 40 straight months, erupting 96 million cubic meters of lava onto the crater floor — "enough to pave seven highway lanes [almost a meter thick] from New York City to Portland, Ore.," according to the U.S. Geological Survey's Cascades Volcano Observatory in Vancouver, Wash. In January 2008, signs of activity seemed to cease.
Washington's most active volcano is also one of the world's most monitored volcanoes, said Cynthia Gardner, a geologist at CVO, at the meeting. These data — including GPS data collected at points on the volcano's flanks and crater, geochemical samples and seismic data — have helped researchers track the eruption and determine when activity began and ceased, Gardner said.
When the eruption began in 2004, researchers noted a significant uptick in volcanic gases emitted from the volcano and heavy seismic activity, Gardner said. Since then, she said, air samples have revealed decreasing emissions of gases, and decreasing levels of seismic activity.
Throughout those 40 months of lava dome building, there were only two small explosive events. Activity continued to wane until late January; since that time, researchers have not recorded any activity on the volcano, she said. Seismic activity, volcanic gas emissions and ground deformation are now at levels last seen before this eruptive period began.